Happy Thanksgiving. In light of the holiday, P.S. comes to you two days early, so you can spend Friday focusing instead on clearance shopping, hanging out with (or avoiding) your family, volunteering, nibbling on decadent leftovers, hitting the ski slopes or however else you like to celebrate this holiday.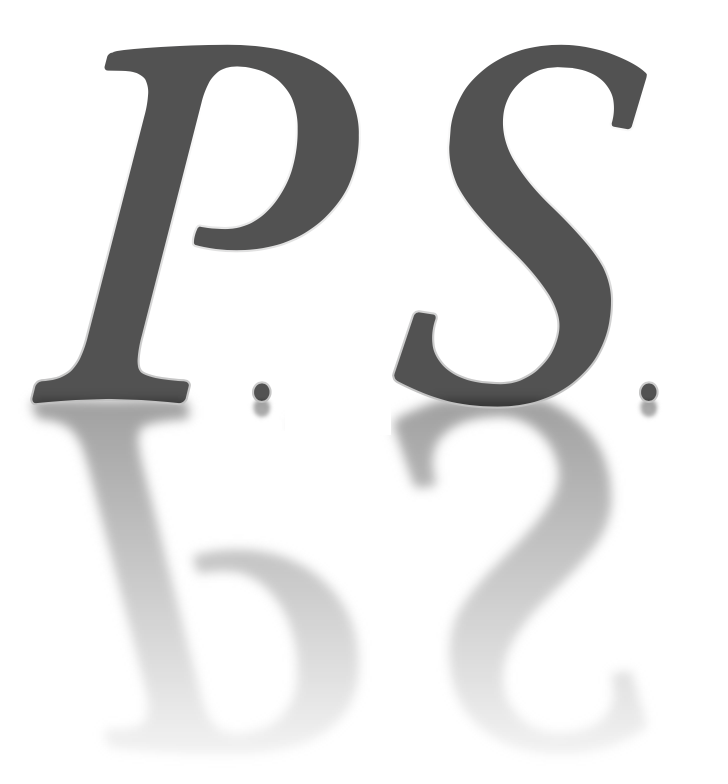 A short and sweet column follows below. This week's edition highlights the work one Dallas firm is doing to benefit a local children's shelter and three Houston women lawyers who were recently honored for their commitment to their communities and advancing women.
The Latest Charitable Happenings
— This holiday season, Carrington Coleman is benefitting Jonathan's Place, a Garland-based nonprofit that provides emergency shelter, foster care/adoption services and transitional living for abused and neglected children, teens and young adults. The firm has orchestrated various efforts throughout the year to benefit Jonathan's Place as part of an "adopt a charity" initiative:
This week, Carrington Coleman lawyers are spending a day volunteering on-site where they will help the kids build a succulent garden and host a luncheon.
Throughout the month of December, the firm will conduct a donation drive that will provide pajamas for the foster children of Jonathan's Place.
This summer, the firm raised $2,750 for Jonathan's Place through Taste of Carrington, a food truck and bake sale-style potluck in which attorneys, staff and Carrington alumni brought in food to sell.
— Three Houston lawyers were honored Nov. 17 at the Texas Executive Women's 35th annual Women on the Move award luncheon, which recognizes 10 highly successful Houston area female leaders. Members of TEW, a nonprofit, are female executives devoted to supporting programs that recognize, develop and fund the advancement of young women in the community. The three lawyers in the Women on the Move class of 2022 are:
Alex Farias-Sorrels, a founding partner of Sorrels Law and the first on her mother's side of the family to attend and graduate college who spends time mentoring female law school students and young female lawyers;
Bridgett Mathes, chief litigation counsel for Corebridge Financial (formerly known as AIG Life & Retirement) who has served on AIG's pro bono program committee since 2019 and has served nearly 20 years as a court-appointed guardian ad litem for Child Advocates serving as a voice for children in foster care; and
Wendy Montoya Cloonan, a public finance/public policy lawyer who has her own firm, The Law Office of Wendy Montoya Cloonan, which is 100 percent owned and operated as a minority and woman-owned business enterprise and is certified as a Historically Underutilized Business by the Comptroller of the State of Texas. Throughout her career, Clonan has demonstrated a commitment to diversity and inclusion initiatives, and as a port commissioner of the Port of Houston Authority Port Commission, successfully stewarded the adoption of the Port's business equity policy and business equity department creation.