Porter Hedges announced Wednesday that it has elected corporate securities and finance partner E. James Cowen to be the Houston firm's co-managing partner with Rob Reedy.
Reedy, who has served as Porter Hedges' managing partner for 13 years, told The Texas Lawbook that the decision is part of the firm's leadership succession planning process and is effective immediately.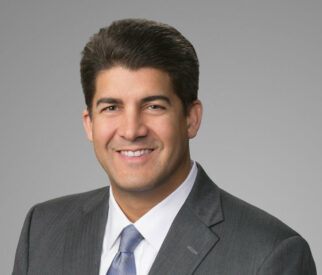 The dual leadership roles, according to Reedy, is to allow he and Cowen to manage the firm and continue to practice law and serve clients full-time.
"We are coming off a record year with increased profitability, revenue and headcount to reinforce our position among the leading mid-size law firms in Texas," said Cowen (pictured right), who previously served as chair of the firm's corporate practice. "We are on track or ahead of plan this year. We are doubling down on our core strengths."
With about 120 lawyers, Porter Hedges saw revenues grow more than seven percent in 2021 – from $87 million to $93.5 million, according to the Texas Lawbook 50 financial survey.
Cowen, a University of Houston Law Center graduate, will serve a two-year term as co-managing partner of administrative affairs – a position that will focus internally on the firm's lawyers.
"Communicating with the partners about our goals and strategy, managing personalities and expectations," said Cowen, a former aerospace engineer and software developer for a NASA subcontractor who also worked as a software development consultant for an oilfield services company.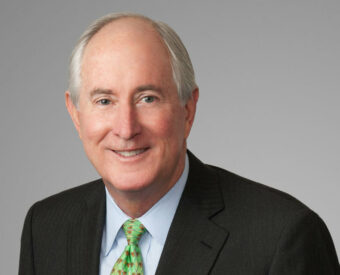 Reedy (pictured left) will continue to be the public face of the firm as its co-managing partner of external affairs, which includes marketing, business development and lateral hiring. Reedy said he has informed the firm that he will continue in his current role for another year or two as firm partners continue to finalize the full succession plan.
"This is not a signal of any change in direction for the firm," Reedy said. "James knows our firm, culture, and our clients extremely well and is the ideal person to assume this new leadership role."