Premium Subscriber Insider: Keurig Dr Pepper senior counsel and head of litigation Stephen Cole on what he looks for when hiring outside counsel, ever-increasing hourly rates and his advice to young lawyers interested in doing work for Keurig Dr Pepper.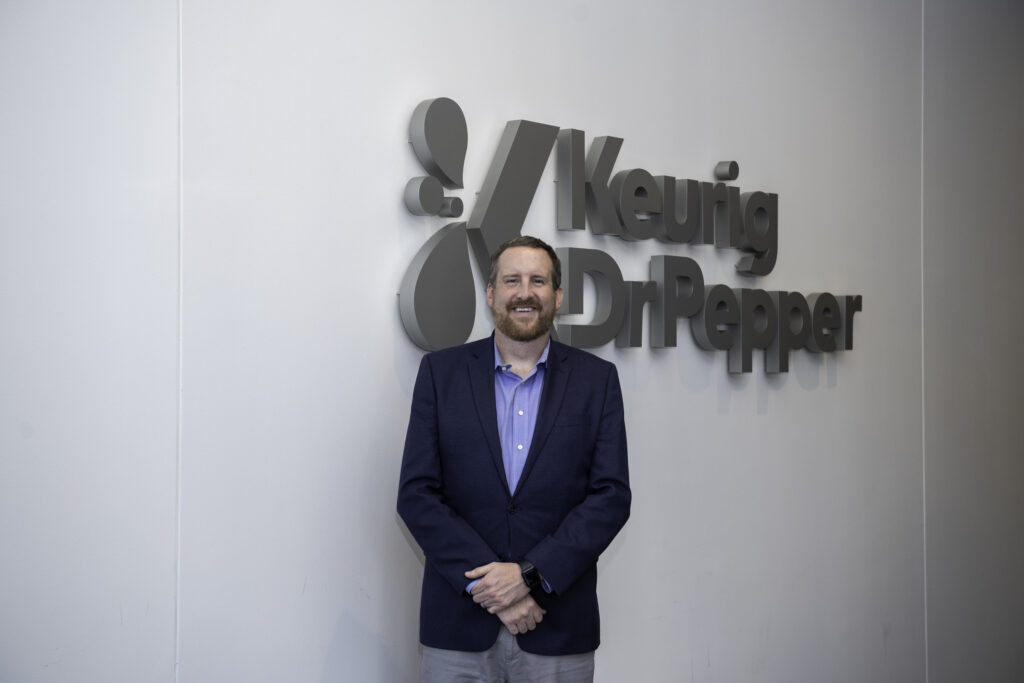 To read Mark Curriden's profile of the Keurig Dr Pepper team, click here.
Texas Lawbook: What do you look for when considering outside counsel for litigation matters? Also, do you have preferred outside counsel list that you and your team use?
Stephen Cole: We don't have a formal preferred counsel list, although we do have firms that we use often, because they have achieved positive results for us. As someone who worked at a trial boutique, I am looking for outside counsel who approaches every case from the standpoint of, "we're going to try this case, and we're going to win it." Of course, most cases don't make it to trial, so it's also important to have counsel that can and will effectively advise you of when it makes sense to settle. But in my view, the best way to achieve a favorable settlement is to work from day one on positioning yourself to win at trial.
Lawbook: According to recently filed bankruptcy documents in SDTX, we are about to see the first Texas-based lawyers charging near or at $2,000 an hour. Does that surprise you? Are lawyers really worth that money?
Cole: I review dozens of fee bills every month so, unfortunately, that does not surprise me. I'm not going to say that anyone isn't worth what someone is willing to pay them. However, I have also learned that just because a firm or attorney charges the highest rates, that doesn't mean they're going to provide you the best service. And there's no quicker way to lose business than to charge an arm and a leg for poor, or even average, service.
Lawbook: Finally, what advice do you give to a young private practice lawyer out there who would like to get your attention or do work for you? How can they best show you their expertise and get your attention?
Cole: I never mind direct outreach from attorneys. I know plenty of great attorneys, but there are even more great attorneys that I don't know. If you see a case involving KDP, and you think you'd be a good fit to represent us, give me a call and tell me why. Or, even if you don't have a specific case in mind, but you want us to consider you for future work, drop me a note to introduce yourself and tell me a little about your practice and how you'd be able to help our company. We are always looking for the best representation at the best price we can get — and the less effort I have to put in to finding that deal myself, all the better. So don't be shy about making a pitch!