For Premium Subscribers
Civitas GC Bill Dunne talks about being a solo GC and what he seeks in outside counsel.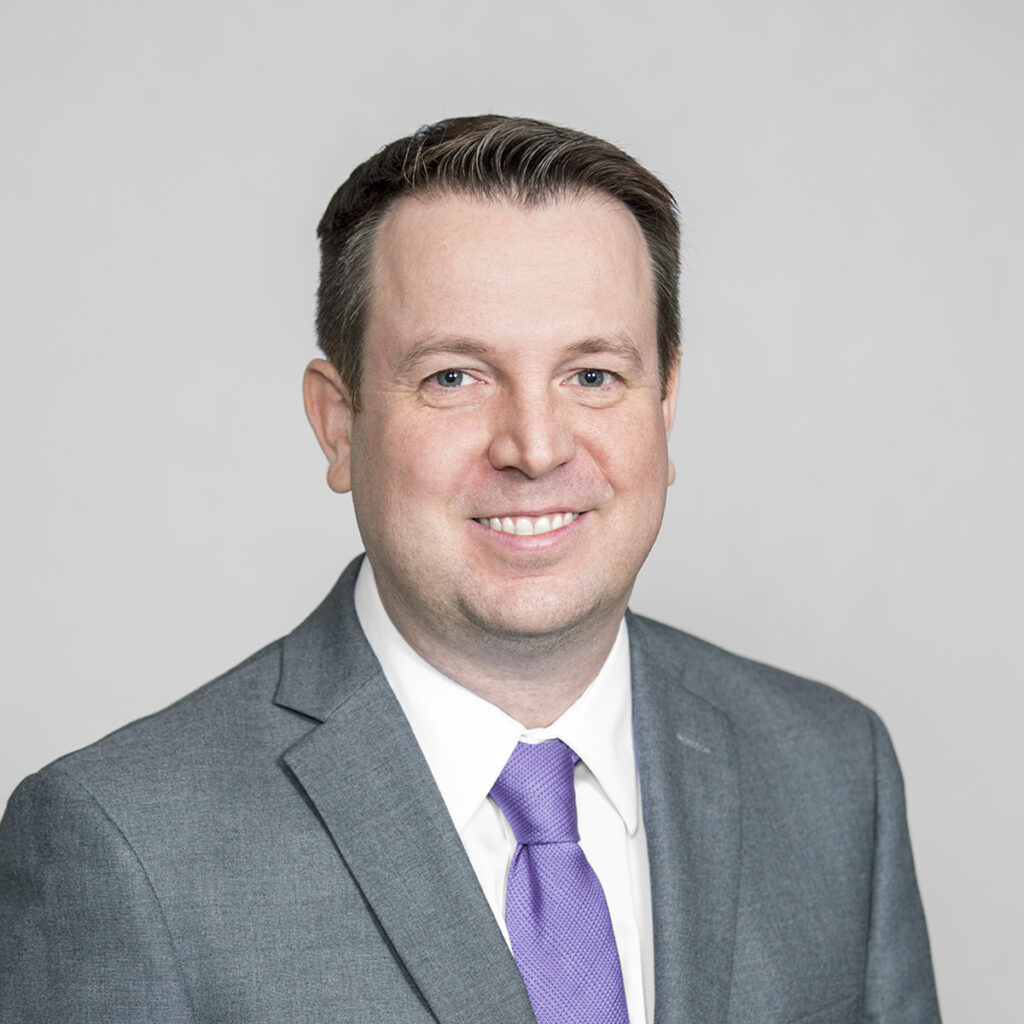 Texas Lawbook: What is it like being a solo GC?
Bill Dunne: I enjoy working very closely with our senior leadership team on making sure the company continues to move in the right direction to achieve its long-term goals. The amount of work can be overwhelming at times, but it is rewarding, and I feel like I learn something new each day. Upon registration with the SEC, I began searching for an associate to bring on to help with the compliance aspect of the job. We brought on Emily May at the end of last year, and she has been a tremendous help to me in relieving some of that burden.
The Lawbook: What are the additional responsibilities of being a director?
Dunne: Being GC and CCO is like doing two jobs, so I do not have time for much more beyond what is required of each. However, I always try to make myself available to other employees and colleagues regarding any questions they may have.
The Lawbook: What do you look for in hiring outside counsel?
Dunne: Subject matter expertise and competence are the most important attributes to me. I want to be confident that I am getting the right answer, and I want to be sure that I am getting it the first time and in a timely manner. Secondarily, there is a lot of competition out there for our business, so outside counsel has to be reasonable from a cost perspective as well.
To read Mark Curriden's full profile of Bill Dunne click here.