Bill Dunne worked day and night for several months in 2021 and 2022, reading and analyzing hundreds and hundreds of pages of federal regulations. The mere introduction of the U.S. Securities and Exchange Commission's guide to the investment adviser registration form has 39 footnotes.
Next, he tackled a 347-page questionnaire called the "UNIFORM APPLICATION FOR INVESTMENT ADVISER REGISTRATION AND REPORT BY EXEMPT REPORTING ADVISERS." Note to applicants from the SEC: Caps required. The form has no less than 3,200 boxes to check and questions to answer.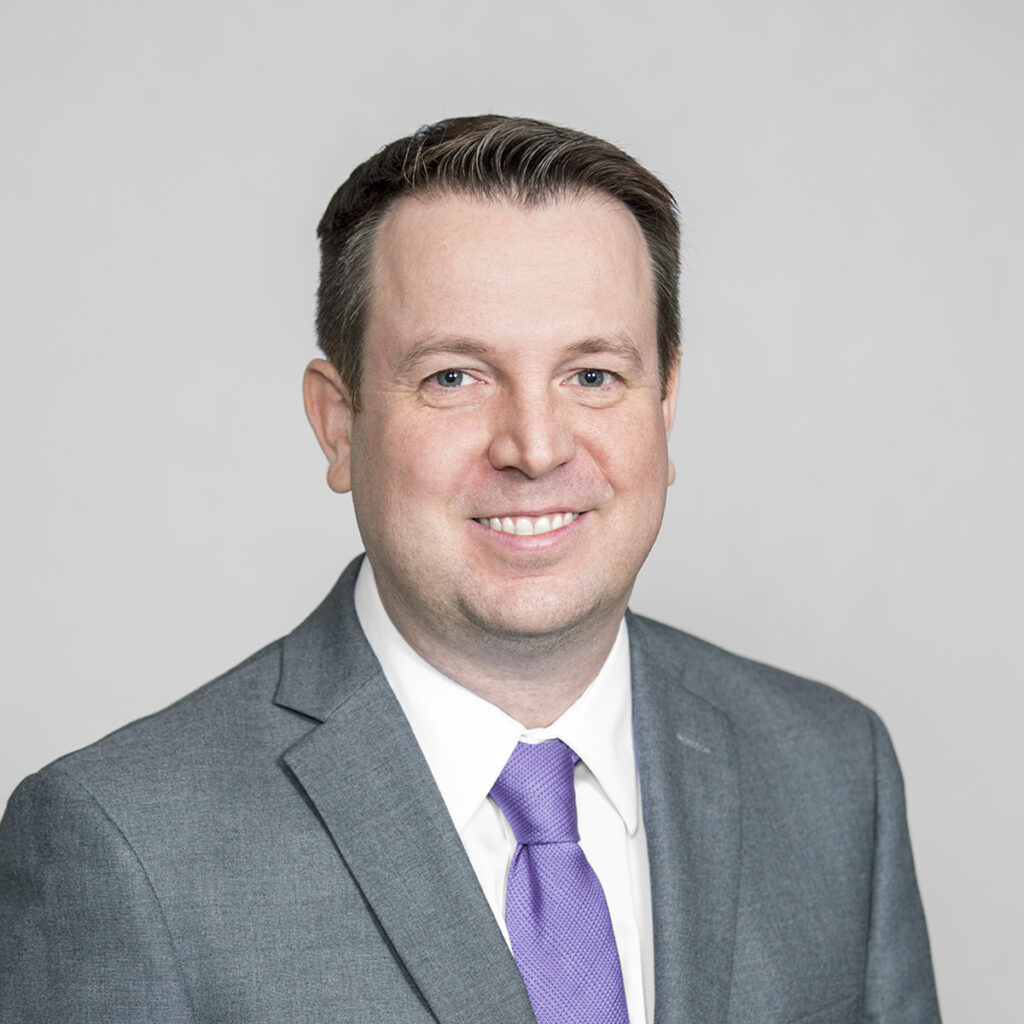 Civitas Capital Management spent more than a year preparing to register with the SEC as an investment advisor because approval provided the Dallas-based real estate and lodging investment firm "flexibility in both structuring our deals as well as expanding the type of deals we may pursue," said Dunne, Civitas' general counsel.
"From a practical perspective, many of the large institutional investors that we might target view it as a check-the-box requirement when considering whether or not to invest with you," he said. "Many will not even consider your offerings unless you are registered with the SEC. It adds an important layer of legitimacy to the company."
The verdict arrived in Dunne's email at 12:30 a.m. on July 14, 2022. There was a link to the SEC's official document: https://adviserinfo.sec.gov/firm/summary/319105.
Dunne pointed the cursor and clicked.
Registration Status: Approved.
Dunne said that the day he received the SEC's email was his best day at Civitas Capital since he joined in September 2015.
"It justified all of the time and work and expense that had gone in to getting to that moment as a company," he said. "It was truly the culmination of multiple years of work."
The Association of Corporate Counsel's DFW Chapter and The Texas Lawbook have named Dunne a finalist for the 2022 DFW Corporate Counsel Award for General Counsel of the Year for a Solo Legal Department.
Premium Subscriber Content: Click Here to read Mark's Curriden's Q&A with Bill Dunne, who talks about being a solo GC and what he seeks in outside counsel.
ACC-DFW and The Lawbook will honor the finalists and announce the winners at the 2022 DFW Corporate Counsel Awards ceremony on Jan. 26 at the George W. Bush Institute.
"The breadth and depth of Bill's work astounds and delights his colleagues," said Scott Barnard, partner-in-charge of Akin Gump's Dallas office. "His steady, guiding hand on the legal wheel provides a stability that is vital to steering Civitas through the tricky waters of real estate investment."
"Every day, Bill must deal with overlapping, even conflicting, interests within Civitas — deal team members wanting to close on our latest endeavor, our international team needing immediate answers on the intricacies of marketing laws in up to 40 countries, and executives demanding miracles in the way executives do," said Barnard, who nominated Dunne for the award.
While Dunne said he spent one-third of his work week focused on obtaining SEC approval, he also has been deeply involved in about 40 acquisitions and divestitures of apartment complexes and multifamily residential communities valued at about $1 billion.
Born in New Jersey, Dunne's family moved to Northern Kentucky directly across the Ohio River from Cincinnati when he was 3 years old.
Dunne's father was a CPA who owned his own boutique tax consulting firm. His mother helped run the business. He grew up in an Irish Catholic home where he was the youngest of six children all born in an eight-year span.
After graduating from Northern Kentucky University in December 2000 with a finance degree, he thought about going to law school but chose to take a job with Fifth Third Securities, a division of Fifth Third Bank.
"I was trying to decide whether or not to pursue a CFA designation or follow my initial inclination to go to law school," he said. "I took the LSAT and scored very well on it, which opened up a lot of opportunities at law schools and scholarship opportunities."

In 2007, Dunne graduated from the University of Cincinnati College of Law. He initially went to work for Fidelity Investments with an expectation of moving into its compliance department.
"Things didn't work out the way I expected there, and eventually my wife and I decided to relocate to the DFW area in 2009," he said.
While waiting to take the Texas bar exam, Dunne worked as a legal assistant at Busch Ruotolo & Simpson, a Dallas litigation boutique. He passed the bar and transitioned to be an attorney at the firm in June 2010.
Dunne started representing broker-dealers and individual investors involved in FINRA arbitrations that resulted from the 2008 financial crisis. When those claims dried up, he focused more on general commercial litigation and employment-related matters.
"Being a small boutique firm of five attorneys at the time, I was exposed to many new areas that I had not been previously exposed to," he said.
In 2015, Dunne told a friend who worked in the compliance department at Civitas that he didn't want to practice litigation long-term. The friend set up a meeting with Civitas' chief compliance officer, who offered Dunne a job.
"At that time, Civitas did not have a legal department and used outside counsel for all legal matters," Dunne said. "Over time, the company went through some restructuring, and I was ultimately made GC."
Recently, Civitas added chief compliance officer to Dunne's title.
"The type of work I now do for Civitas is a culmination of my experience since graduating from Northern Kentucky University," he said. "I feel like the experiences that I had along the way at each stop have prepared me for what is required in my current role. I'm able to bring commercial real estate experience to my prior securities experience."
Civitas was aggressive in its deal activity in 2022, including:
Acquiring a 312-unit garden apartment complex in East Fort Worth;
Purchasing a 300-unit complex near The Woodlands north of Houston;
Buying a 241-unit complex 10 miles east of the George Bush International Airport in Houston; and
Acquiring a 287-multifamily project just outside Spring, Texas.
Barnard of Akin Gump said many general counsel are business oriented to the point that they "create undue risks" for their companies. Other GCs, he said, "take a protective legal approach but fail to be business and solutions oriented in the eyes of their colleagues."
"Bill is one of the rare general counsel who succeeds with the highest degree of success in these two seemingly competing categories," Barnard said. "By succeeding so well in both categories, he has helped to find paths to new business opportunities for Civitas while successfully avoiding the regulatory entrapments and problems that similarly situated investment management firms often find themselves encumbered by in the complex and tightly-enforced regulatory world in which they operate."
Barnard said Dunne evaluates challenges large and small through multiple lenses, including the interests of executives, investors, team members, the community and all stakeholders in between.
"Bill deals with intense investor-driven, time-sensitive matters every day, but you'd never know it from his demeanor," Barnard said "Every day, he works until he finds solutions that embody our values of uncompromising integrity and relentless creativity. His knowledge of funds and the related regulatory space sets him apart from his peers, both in the amount of knowledge he has about this very complex area, as well as his ability to craft unique solutions that are business oriented to help investors and Civitas succeed."