For Premium Subscribers
As a CIA intelligence officer focusing on Eastern Europe in the late 1980s and early 1990s, Lynne Puckett "got a ringside seat to the dissolution of Eastern Europe as communist-controlled in 1989. It was also when she realized she wanted to go to law school.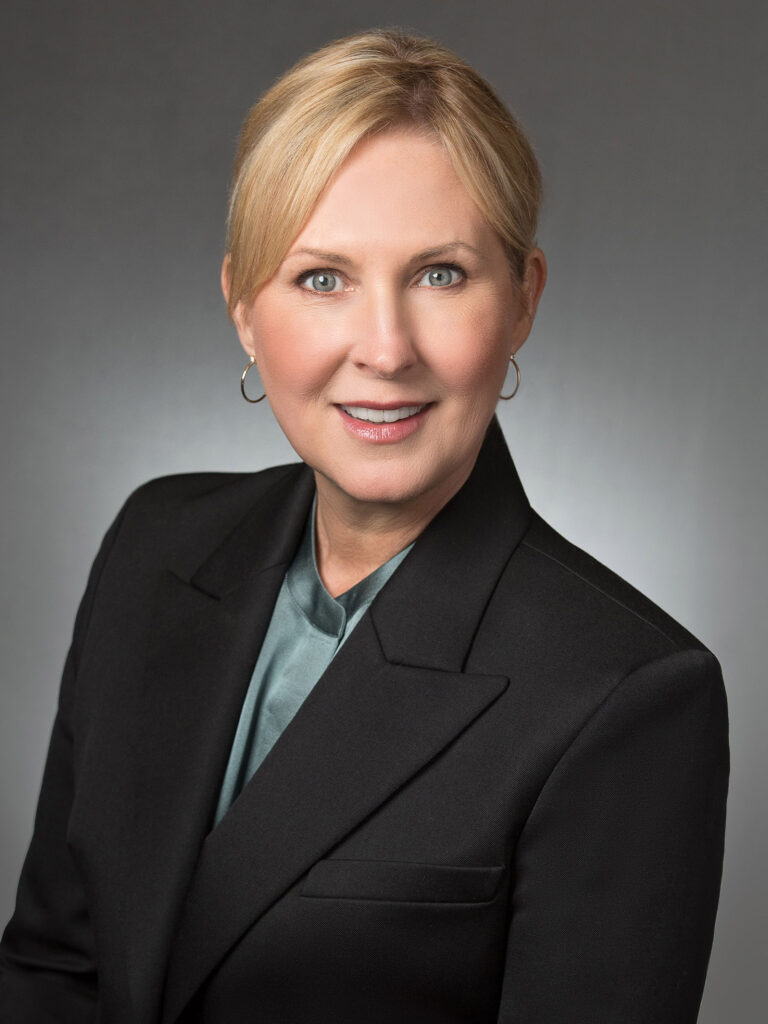 Three decades later, Puckett is the general counsel of Celanese Corporation, an Irving-based global chemical and specialty materials company with a market cap of $12 billion. In November 2022, Puckett and her legal team closed an $11 billion acquisition of a majority ownership in DuPont's mobility and materials business. The Lawbook visited with the 2022 DFW Corporate Counsel Award winner about hourly rates, pro bono and diversity.
Texas Lawbook: What do you look for in hiring outside counsel?
Lynne Puckett: I look for proven track records, collaborative approach to legal work, specific expertise and a compatibility fit with our Celanese culture, which includes a customer-focused, solutions-oriented, get-it-done approach.
Lawbook: Texas is about to see its first ever $2,000 an hour lawyer. What do you think of the rates Texas lawyers are charging?
Puckett: Like everything, inflation is impacting the cost of doing business, and it is also becoming increasingly challenging to retain good outside lawyers due to the demands of private practice. In the end however, rates have to be tied to the value provided, and I don't focus a lot on specific rates but rather the value that an outside lawyer can provide to Celanese.
Lawbook: Are you involved in any pro bono or public service efforts?
Puckett: While we participate in several programs, I am particularly proud of our partnership with an innovative historically Black university in Dallas, Paul Quinn College. We are a part of their Corporate Works Program where a student with interest in law interns in our department two days per week throughout the school year. We also started a Paul Quinn College Law School Preparatory Fund to pay for LSAT prep classes or other fees associated with applying to law schools. Personally, I recently rejoined the board of trustees of the American Shakespeare Center.
Lawbook: Regarding DEI, where do most law firms drop the ball? Why are law firm diversity numbers struggling to improve?
Puckett: One of the biggest challenges is the DEI pipeline. It is hard for firms to improve their numbers without enough qualified diverse lawyers in the legal marketplace. That's why we have chosen to focus on helping build that pipeline with our partnership with Paul Quinn College and by increasing the diversity of the candidates we consider.
Click here for the full profile of Lynne Puckett.