For Premium Subscribers
In this Q&A HF Sinclair GC Vaishali Bhatia discusses how she selects outside counsel, her thoughts on $2,000 hourly rates and diversity, and advice to young lawyers.
Texas Lawbook: What do you look for when considering outside counsel for M&A transactions or in litigation matters? Also, do you have preferred outside counsel list that you and your team use?
Vaishali Bhatia: We look for experience, cost and cultural fit. All the experience in the world doesn't matter if outside counsel and our in-house team can't work together. We run lean in the legal department, so outside counsel often ends up working directly with our business team on large deals. Their input on cultural fit is important. We generally have a preferred outside counsel list that we choose from on our matters. Having outside counsel that knows and appreciates our business, culture, preferences and personalities makes a huge difference on any matter.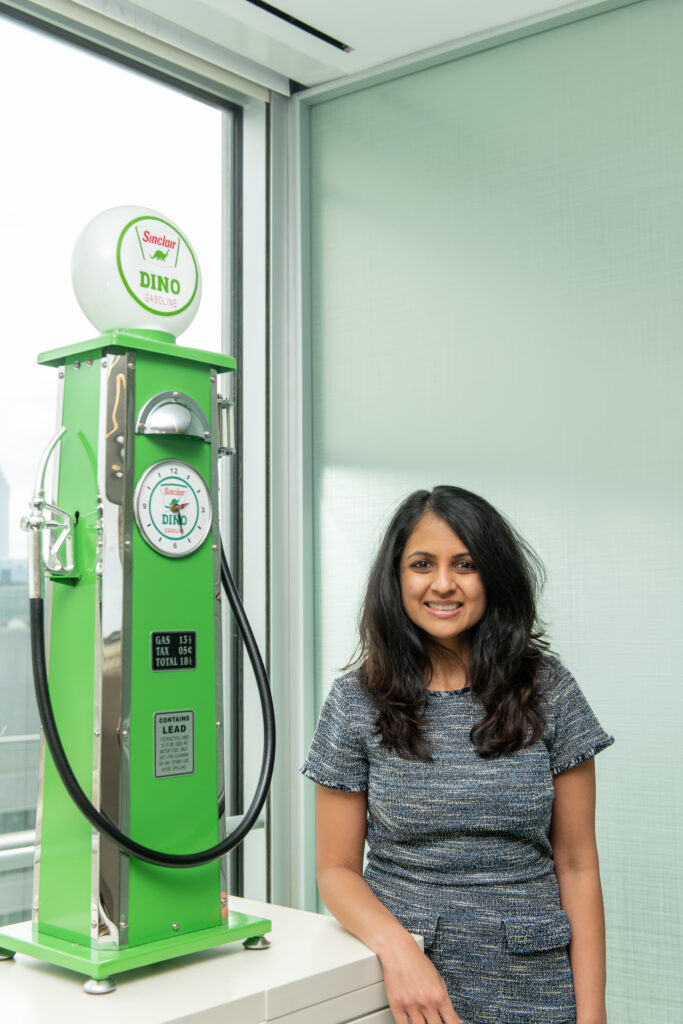 Lawbook: According to recently filed bankruptcy documents in SDTX, we are about to see the first Texas-based lawyers charging near or at $2,000 an hour. Does that surprise you? Are lawyers really worth that money?
Bhatia: It doesn't surprise me, but I don't see how that's sustainable when in-house legal departments are expected to set and stick to a budget. At some point, companies will start hiring more talent in their in-house legal departments and lessen their dependence on outside counsel. For now though, we are a small legal department and are reliant on outside counsel for extra hands, so while we try to negotiate rates, at some point all you can do is manage resources, move work to smaller regional firms and be efficient with use of outside counsel to offset the higher charges.
Lawbook: What is the role of the corporate GC in pushing law firms to become more diverse in their lawyer hiring, retention and promotion? Every year, The Lawbook[italicize] does diversity surveys and the results can be depressing. Is there a solution out there?
Bhatia: Corporate GCs can set an example by becoming more diverse in their own hiring. As general counsel, it is also then important to understand what it takes to retain diverse talent, which is something that law firms can do better at. In addition, corporate GCs can push for more diverse staffing on matters being handled by outside counsel.
Lawbook: Finally, what advice do you give to a young private practice lawyer out there who would like to get your attention or do work for you? How can they best show you their expertise and get your attention?
Bhatia: Lawyers learn so much on the job and expertise comes with time. To me, what's more important is the willingness to work hard, think outside the box, learn from mistakes and have fun along the way. A lawyer's ability to adapt their style to work with anyone from the business and to understand both the business and legal implications of their issue are important skills as well to work in-house.
To read Mark Curriden's full profile of Vaishali Bhatia click here.