Southlake, Texas-based GI Alliance, the nation's largest gastroenterology practice, recently announced a physician-led buyout valuing the company at $2.2 billion.
The Apollo-backed transaction, announced Aug. 19, repurchasing the minority equity stake held by Waud Capital is expected to close this quarter. Right in the middle of the deal was Dallas lawyer and GI Alliance Chief Legal Officer Cheryl Camin Murray.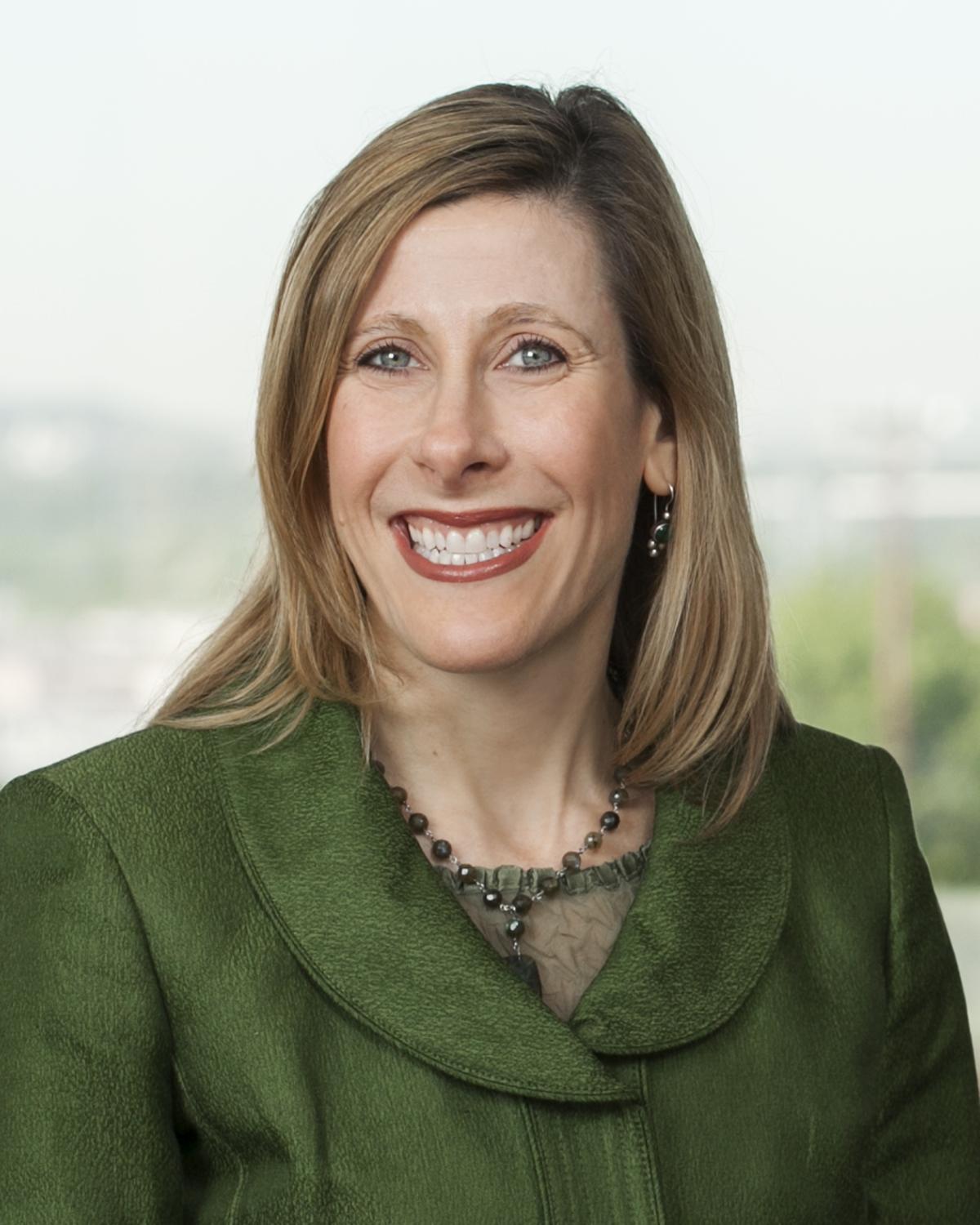 Murray (pictured right) and her team – which included deputy general counsel Liston Radney, assistant general counsel Aarthi Krishnamurthy and senior paralegals Maria Bradford and Chris Burkhardt – were heavily involved in the diligence process and in preparing the disclosure schedules. They also assisted with the review and revisions of the purchase agreement.
For outside counsel, Murray tapped a Chicago-based team from Katten, which has represented GI Alliance on numerous matters, to guide the physicians and physician practices and management team. Latham & Watkins led the deal for Apollo while Kirkland & Ellis advised Waud Capital.
The deal comes a little over a year after Murray moved in-house to GI Alliance on June 1, 2021 after more than two decades in private practice at Gardere, Fulbright & Jaworski, Winstead and, most recently, Katten, where she helped launch the firm's healthcare practice in Dallas in 2018.
The Texas Lawbook visited with Murray, who is also the president-elect of the Dallas Bar Association, about the physician led-buyout and why she went in-house.
The Lawbook: Were there any unique challenges to securing this investment from Apollo?
Murray: Although not unique, it is always a challenge to devote the significant amount of time and resources to these types of transactions. We appreciate the dedicated support by our legal and financial advisors as well as GIA physicians and team members. We were fortunate to have the opportunity to meet with many high-quality potential partners and receive very positive feedback throughout this process. However, Apollo Management rose to the top as the ideal fit for our goals. We look forward to working with Apollo to perpetuate our mission of providing best-in-class gastroenterology care for patients.
The Lawbook: Why did you decide to go in-house? Why was GI Alliance the right fit?
Murray: I wasn't looking to move, I was very happy at Katten. The CEO of GI Alliance contacted me and explained the opportunity. At first I talked to him about who I thought would be a good fit for the position. However, as time evolved and I learned more about this exciting role, which was to serve as a member of the executive leadership team and advise not only on crucial legal matters but also strategic business decisions, I realized this was an exceptional opportunity that was too good to pass up. In addition, the company is growing very quickly, and I was impressed with its executives, board members and other team members. I was honored to be considered for the position.
The Lawbook: What are your highlights from private practice?
Murray: The most rewarding thing about private practice was growing with my clients such as Airrosti Rehab Centers, LLC and Good Days. Some clients I started working with as an associate. Having that relationship and those ties to help them achieve their goals over time has been the most rewarding thing.
The Lawbook: Does GI Alliance work with law firms in addition to Katten?
Murray: We also work closely with McDermott Will & Emery; Kirkland & Ellis; Stradling; Alston & Bird; Bradley; and Waller.
The Lawbook: What are your pet peeves for outside counsel?
Murray: We very much appreciate it when outside counsel can help to ensure that projects are followed up on in a timely manner, and they keep us posted on the progress of projects. If the outside counsel can be a step ahead so the in-house attorney doesn't have to ask for the status of various projects, it may save time for everyone.
The Lawbook: What are the emerging trends or key developments in the healthcare space that you are following?
Murray: Anything affecting PE-sponsored physician managed companies; fraud and abuse compliance, including compliance with the Anti-Kickback Statute and the Stark Law regulations; any regulatory developments; enforceability of non-competes; HIPAA compliance matters; best practices in negotiating commercial contracts with payors.
The Lawbook: What are you reading for pleasure right now?
Murray: Lately I haven't taken advantage of pleasure reading, with the exception of repeatedly diving into Pete the Cat, Grumpy Bird, The Secret World of Dragons and a series of Paw Patrol books with my six-year-old triplets.