Brian L. Webb, one of the most prominent family lawyers in the southwest and a leader of the Texas legal community, died Friday, November 8, 2019. He was 70. And he was one of a kind.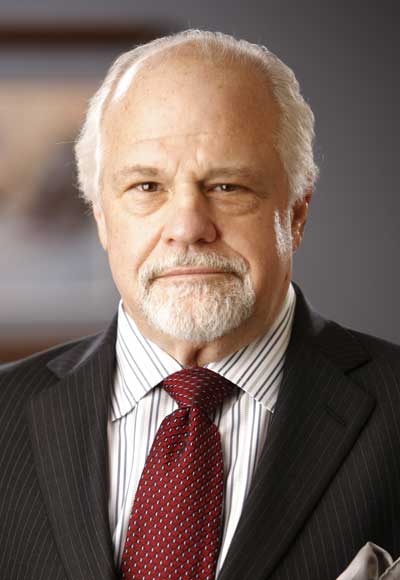 Brian was an "army brat," moving around the country (and Japan) as a child with his parents. Much to his dismay, he wound up in Albuquerque, NM finishing high school and attending college. A friend asked him to take the LSAT with him one weekend and when he learned you could smoke in the testing room, he agreed. The results got him a scholarship to SMU and changed his life.
In later years, Brian tried to avoid New Mexico, but once, while speaking at a seminar north of Albuquerque, he was informed that a tornado had touched down close by and was on the ground for 30 minutes. When he was told there was no damage, he responded, "Only in New Mexico could a tornado be on the ground for a half hour and not hit anything."
A 1975 graduate of the SMU Dedman School of Law, Webb helped hundreds of Texans seeking a divorce and in other family law matters during his 44-year career. He represented professional athletes, well known entertainers and musicians, doctors, lawyers, business executives and politicians.
Webb was joined in his law practice by his daughter Natalie and his son Brant. In addition to the high-profile clients, The Webb Family Law Firm also represented scores of low-income individuals on a pro bono basis.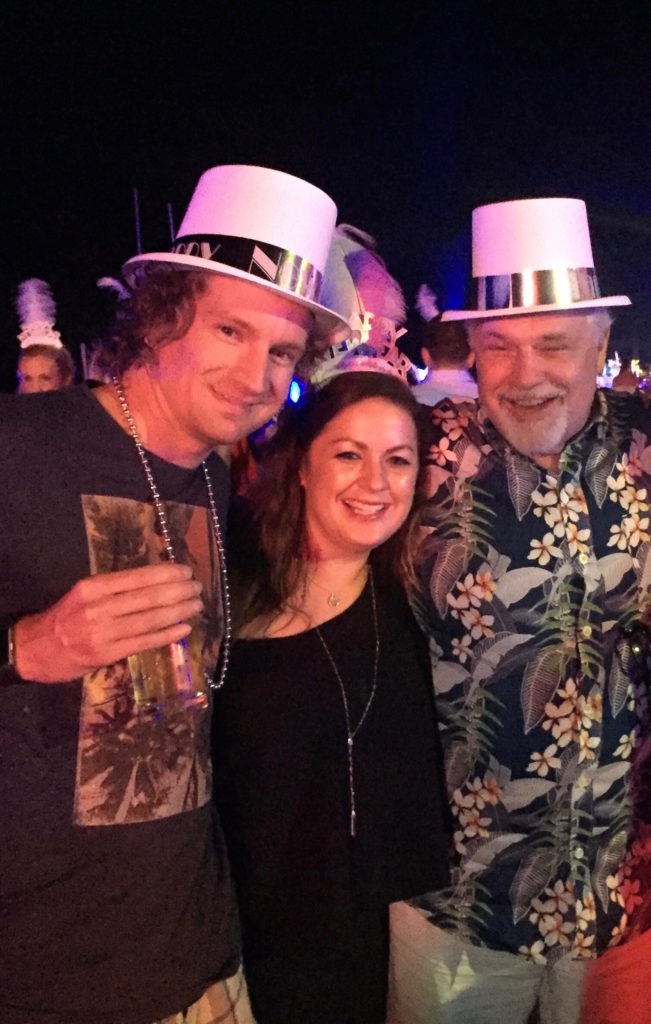 Brian became Board Certified in Family Law in 1980. During his career, he presided over virtually every family law organization that exists in the state: the Family Law Section of the State Bar of Texas, the Texas Academy of Family Law Specialists, the Texas Chapter of the American Academy of Matrimonial Lawyers, the Texas Family Law Foundation, and the Dallas Bar Association Family Law Section. He was the Family Law Section Representative to the State Bar of Texas Board of Directors.
Brian was also well known and respected nationally. At the time of his passing, he was a Fellow of the American Academy of Matrimonial Lawyers (serving on their Board of Governors) and a Fellow of the International Academy of Matrimonial Lawyers; a charter Diplomate in the American College of Family Trial Lawyers (limited to 100 lawyers nationwide); and Past President of the AAML Foundation.
He was currently serving as a board member of the Texas Board of Legal Specialization (TBLS). He previously served on the Family Law Exam Committee of TBLS for more than a decade, participating in writing and grading the Texas Family Law Specialization Exam. He served a similar tenure on the exam committee of the AAML engaged in writing and grading their national admission exam.
Brian received many honors/recognitions for his contributions to family law, including:
Super Lawyers for 17 consecutive years – 2003 -2019;
Best Lawyers in America – since 1989
Dan R. Price Award, Family Law Section of the State Bar of Texas – 2009
Judge Sam Emison Award by Texas Academy of Family Law Specialists – 1997
Inducted into the State Bar of Texas Family Law Section Hall of Legends in 2015
A popular lecturer and author, his published works covered a wide variety of family law topics that are too numerous to list.
In addition, Brian was an adjunct professor at SMU Dedman School of Law. He learned the ropes from Professor Joe McKnight. Brian loved being called "Professor" Webb by his students who, in turn loved and admired him. This is an anonymous quote from an evaluation by one of the students in his Texas Matrimonial Property class:
"Professor Webb was truly passionate about teaching us. He was even more passionate about his love for being an attorney, which was extremely refreshing. This love was directly proportional to our desire to learn and we are very grateful for professors like him!"
Brian's love for family law was unparalleled. And he was passionate about being personally involved in its growth, loved being in the thick of things – legislative issues, policy decisions, things that really had an impact on the practice. He loved being with his fellow family lawyers. His circle of friends is enormous.
He loved sports and rock 'n roll. He was a season ticket holder for the Dallas Mavericks and Dallas Stars. He traveled with his friends to baseball games, not just to see the Rangers, but to see the Boston Red Sox at Fenway Park, the Chicago Cubs at Wrigley Field and several World Series games.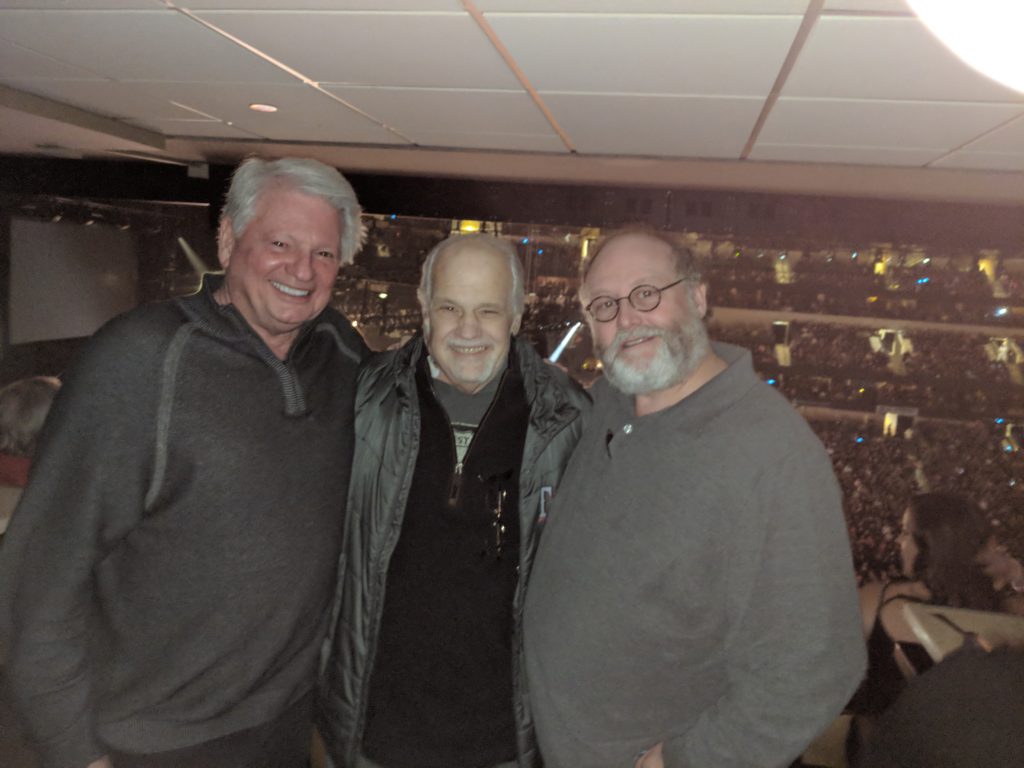 Brian and his family and friends were often seen at American Airlines Arena watching The Rolling Stones, Bob Seger, Tom Petty, Don Henley, The Eagles, Elton John and others. There were even trips to WinStar to see Bob Dylan and Ringo Starr!
But as much as Brian loved his law practice, he loved his children more. He is survived by his daughter, Natalie and son-in-law Zac; his son Brant and daughter-in-law Carrie, his granddaughter Caroline (a/k/a light of his life); his brother Mike; his "step-brother" Charlie Hodges; and so many colleagues who were like family.
Brian was so happy to be able to practice with his daughter Natalie and son Brant and virtually every conversation between Brian and his kids ended with "Love ya."
Another remarkable thing in a long list of remarkable things was Brian's insistence on always taking the high road. Always. He set an example for lawyers everywhere about how to practice this profession.
Brian's legacy will continue as The Webb Family Law Firm will live on through his two children and law partners, Natalie and her brother Brant, who follow in his footsteps.
Natalie, an 11-year attorney, is board certified in Family Law, and is a Fellow of the American Academy of Matrimonial Lawyers. Natalie has also been recognized as a 2017-2019 Super Lawyers Rising Star, 2017 Texas Up and Coming 50 Women, and D Magazine 2018 Best Lawyers Under 40. Brant, practicing for 9 years, has been recognized as 2017-2019 Super Lawyers Rising Star and has authored/co-authored more than 15 articles in family law for publications and/or presentations.
The outpouring of love during this time by so many people who really care – a hallmark of people who work in the field of family law – is a testament to a life well-lived by Brian.
Brian is surely sitting in a comfy leather chair, surrounded by Larry Schwartz, Joe McKnight, Scott Cook, Jimmy Stewart, Ken Fuller, and many others, drinking whiskey, smoking cigars, and telling stories. He will be missed.
A Celebration of Life will be held at 4:00 p.m. on November 23, 2019 at 3015 at Trinity Groves, 3015 Gulden Ln, Dallas, TX 75212. In true "Brian-fashion", there will be drinks, hors d'oeuvres, (you may have to sneak cigars outside) and lots and lots of stories.
Gifts in Memory of Brian may be made to the Faith Presbyterian Hospice (faithpreshospice.org/donate) or to the Texas Family Law Foundation (TexasFamilyLawFoundation.com)
Charlie Hodges is a prominent family lawyer in Texas and long-time close friend of Brian Webb.