Exxon Mobil assistant general counsel David Woodcock has departed the energy giant to join the Dallas office of Gibson, Dunn & Crutcher as the firm's SEC enforcement practice co-head.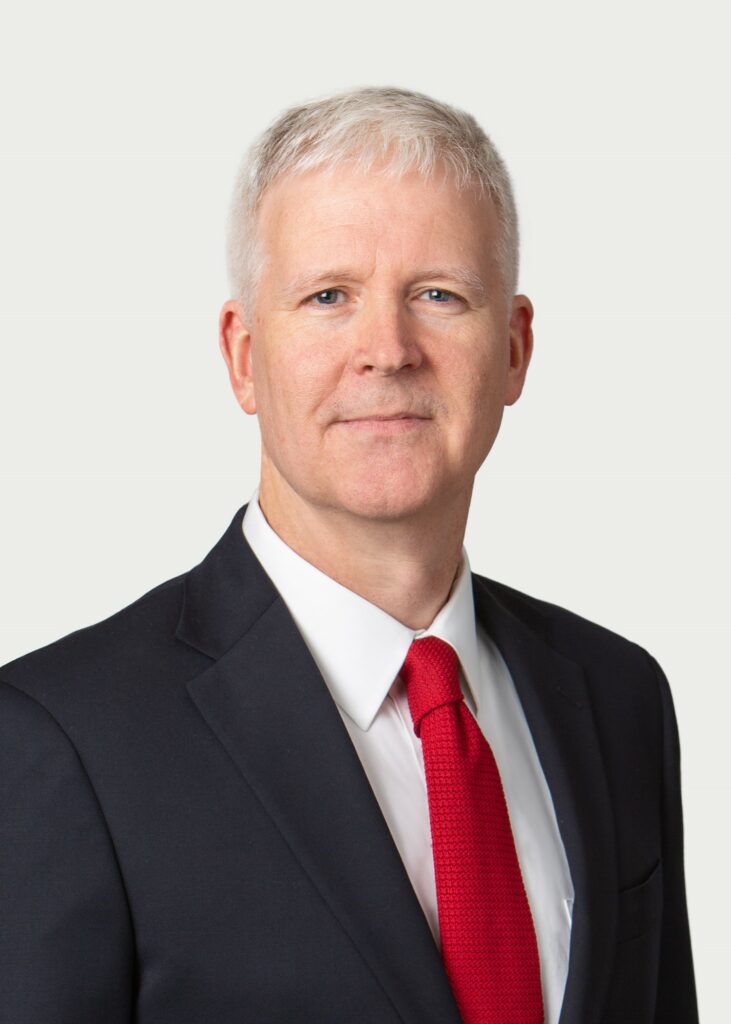 The move surprised many within the legal department at Exxon Mobil because Woodcock, who served for four years as the regional director of the U.S. Securities and Exchange Commission's Fort Worth office, was viewed as a likely candidate to be the company's next chief legal officer.
"This was a very personal decision," Woodcock told The Texas Lawbook in an exclusive interview.
Woodcock said he loved his three years at Exxon Mobil but the company's decision to relocate all leadership positions from Dallas to Houston gave him three choices: relocate to Houston, commute to Houston weekly or leave the company.
"I have a son who is still at home and playing basketball and we built our home here," he said. Relocating was out and commuting seems like too much."
Several law firms talked with Woodcock, but he said it came down to Jones Day, where he practiced for five years after leaving the SEC, and Gibson Dunn.
"When Gibson Dunn got involved, well, they are the 800-pound gorilla in the area of what I do," he said.
Trey Cox, co-managing partner of Gibson Dunn's Dallas office, said the addition of Woodcock along with former Fifth Circuit appellate judge Gregg Costa last fall beefs up the firm's white-collar, SEC enforcement and corporate investigations practice in Texas.
"We pursued David very aggressively," Cox said. "We plan to start building teams around them with additional talent right away."
Gibson Dunn, a corporate law firm founded in Los Angeles, now has 165 lawyers in its Texas offices.
Woodcock said he loved his three years at Exxon Mobil.
"I've seen just about everything during my time at Exxon Mobil – $20 billion annual loss when I first joined to a record $55 billion profit last year," he said. "This is one of the greatest companies to ever have existed. It is an incredible place to work."
Woodcock said people who say going in-house means less work has never been a lawyer at Exxon Mobil.
"I've worked harder in the past three years than I have worked in my entire career," he said.