Dallas trial lawyer Ladd Sanger hit the plaintiff's attorney version of the trifecta this week: In the midst of litigation, he convinced the company he sued to offer his client a settlement, to let him make the settlement amount public and to recall the defective product.
Coppell-based Superior Air Parts agreed Monday to pay the families of James Kos and Dane Sheahen, who died in a 2016 airplane crash in Florida, $5 million.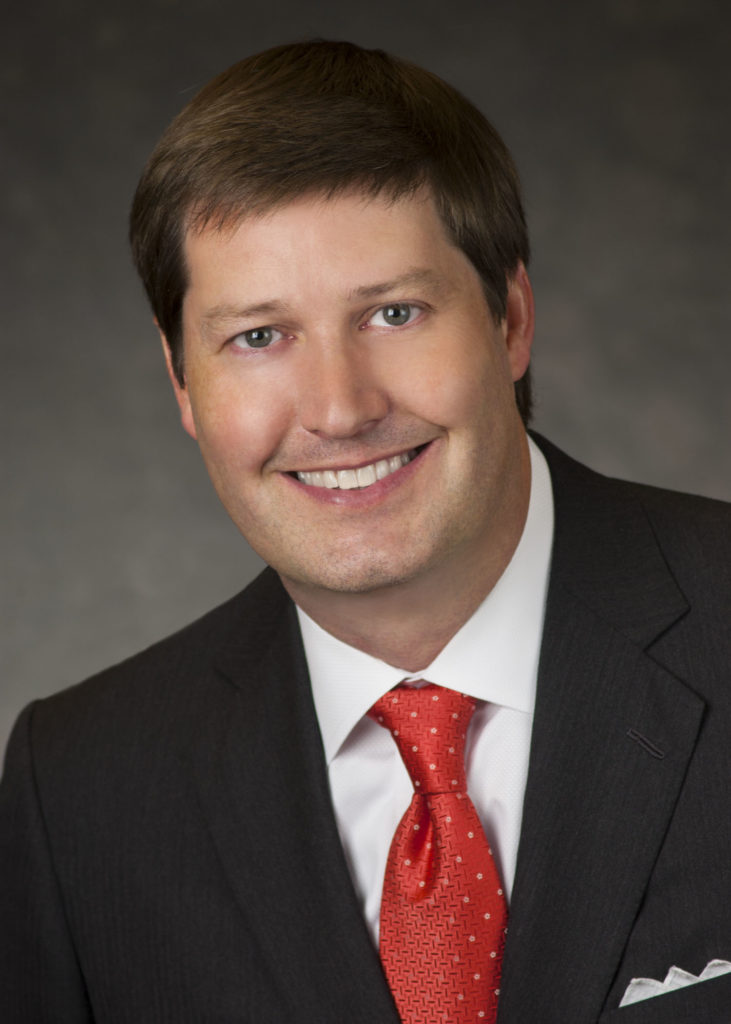 The Kos family sued Superior in 2018 in Dallas County District Court claiming that engine parts made by Superior were defective, causing the aircraft in which Kos was a passenger to crash, killing both Kos and the pilot.
Kos, a 57-year-old retired construction worker who owned a machine shop in Oklahoma, was flying with Sheahen, who was piloting a two-seat "experimental" single-engine aircraft that he had built from a kit that can be ordered online.
Sheahen, a 63-year-old owner of an Illinois hardware store and self-proclaimed "flying fanatic," took off with Kos from a private airport in Port Orange, Florida, intending to fly 103 miles to a public airport in Winter Haven. But the RV-8 plane, which had only 20 hours of flight time recorded, crashed near Clermont, which is 30 miles outside of Winter Haven.
Aviation experts said that the engine's crankshaft broke and caused the plane to lose power and crash, killing both occupants. A report stated that the problem was a design flaw because the metal in the crankshaft displayed no defects.
"I didn't want the settlement to be sealed or confidential because I wanted the word to get out that this is an issue." — Ladd Sanger
Superior, which has operated in North Texas for 50 years, issued a mandatory buyback last year of all XP-400 and XP-382 engines the company had sold.
"There were no obvious metallurgical deficiencies in the crankshaft; therefore, the failure was probably the result of detonation issues and unusual stresses caused by the Superior design," Sanger, a partner at Slack Davis Sanger, told The Texas Lawbook Monday.
The plaintiffs sought $5 million in damages because Sanger knew that was the maximum coverage provided by the insurance company, he said.
Sanger initially included the Sheahen estate as a defendant in his lawsuit. In 2018, however, he added the Sheahen family as a plaintiff against Superior.
"Superior Air Parts failed to adequately test the engine design before releasing it to the market," said Sanger, who is also a FAA-licensed airline transport pilot and licensed helicopter pilot. "Once in the field, Superior knew these engines were suffering premature failures, yet the company was slow to react until this tragic crash occurred."
"I didn't want the settlement to be sealed or confidential because I wanted the word to get out that this is an issue," he said.
Martin Hull, a partner at Maloney, Bean, Horn & Hull represented Superior in the litigation.
German manufacturer Ruhrtaler Gesenkschmiede F.W. Wengeler GmbH & Co. KG, which made the crankshaft, agreed to pay the Kos family $50,000. Ruhrtaler was represented by Annie Jacobs, a member of Clark Hill Strasburger.