Briana Blackman was in her first year of the Southern Methodist University JD/MBA program when she heard Mark Cuban Companies General Counsel Robert Hart speak to his alma mater about his job with the Dallas Mavericks owner.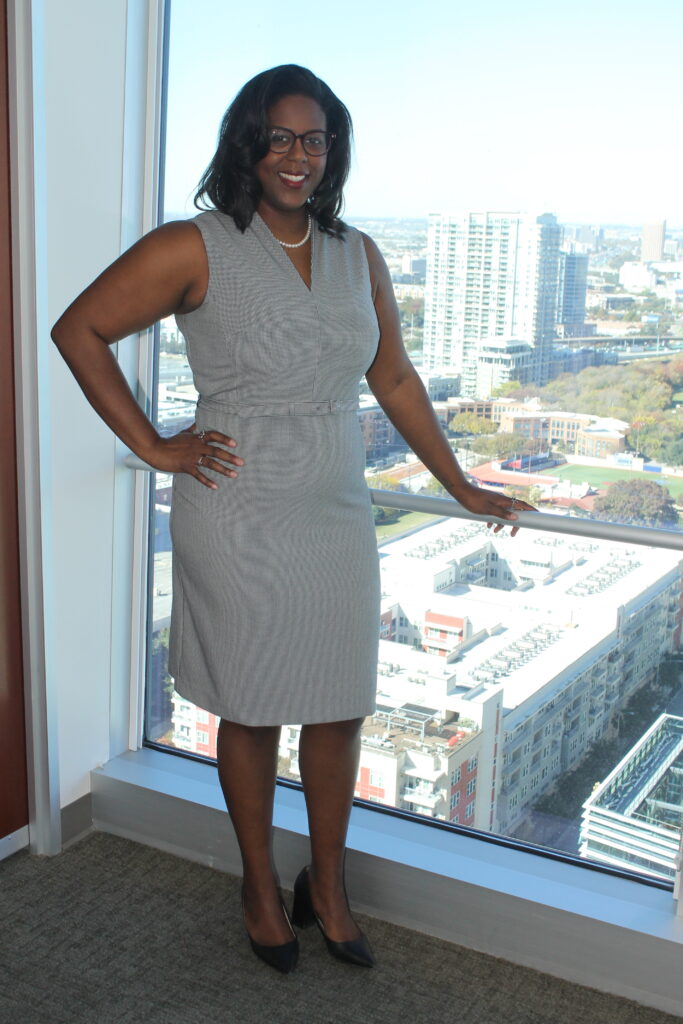 Briana Blackman
"He talked about being a jack of all trades and working with Mark Cuban early in his career," said Blackman, who is now legal counsel and manager of operations for Allen Bailey Johnson Group, a Dallas-based commercial real estate outsourcing solutions business. "I was so inspired by him that I knew right away that's what I wanted to do. I want to learn how to do everything to help a client do what they need to do to be successful."
Blackman chased Hart down in the SMU parking lot after the program and scored a lunch meeting in fall 2015. Three years later, she pursued Hart again — this time to obtain a volunteer spot with Mark Cuban Companies as part of SMU Dedman Law School's Corporate Counsel Externship Program.
"I got to help with some of the Shark Tank matters, and I tried to sit in on every phone call possible when they were negotiating the terms of agreements," Blackman said. "The program gave me a taste or a vision of ultimately what I wanted to do that I otherwise would not have gotten."
Blackman is one of more than 700 SMU Dedman law students who have completed the corporate counsel externship program since its start in 2013. Many of them now work in-house at corporate legal departments at Microsoft, Keurig Dr Pepper, Liberty Mutual, Walmart, AIG and Vistra Corp.
Another 115 law students have signed up to extern at about 100 companies this coming fall.
"SMU is in a unique situation with so many corporate headquarters in here," said Stephen Yeager, who is assistant dean for student affairs at SMU Dedman and founder of the externship initiative. "The program puts students in real-life situations where they have educational opportunities unobtainable in the classroom."
"We realized that the in-house world was virtually unknown to law students," he said. "The sweet spot for lawyers going in-house used to be in their fifth to seventh years of practice. Now it is two to three years."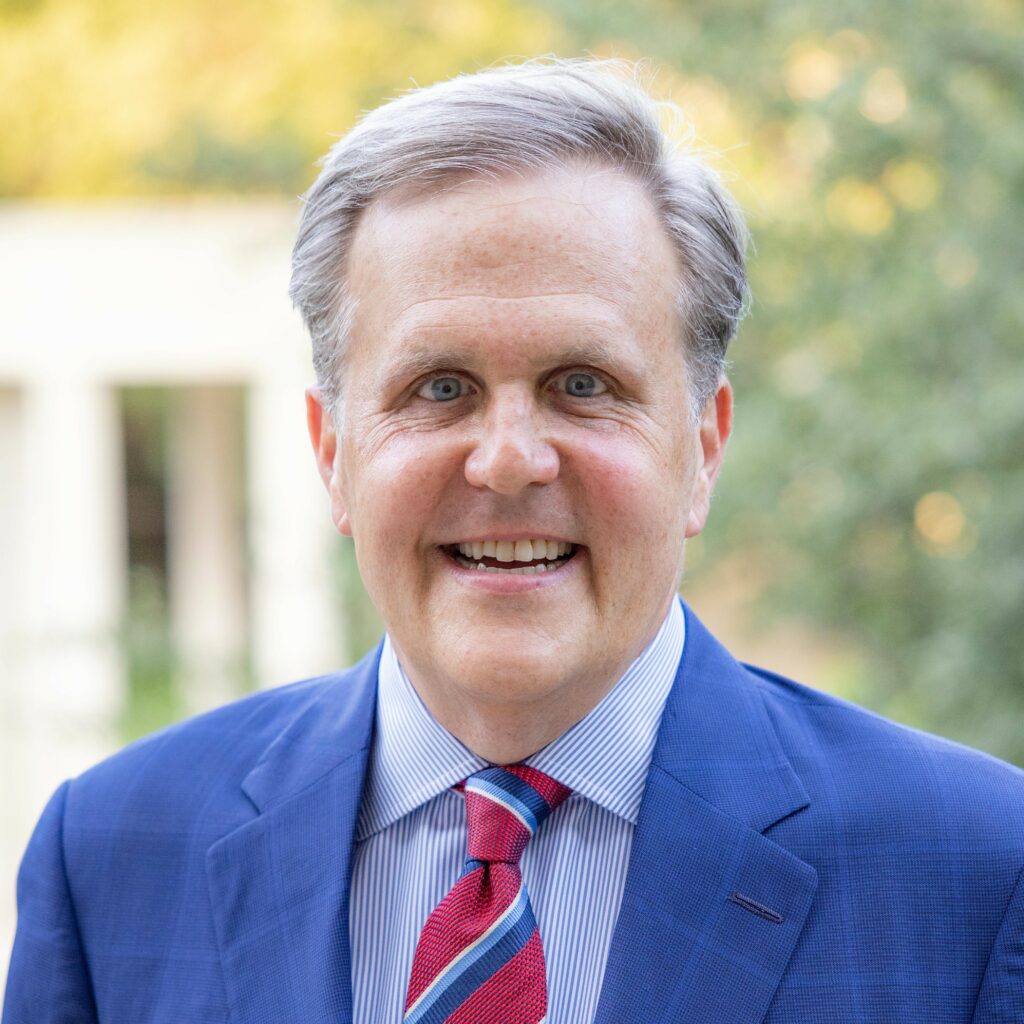 Steve Yeager
Yeager, who also teaches a course titled "The Role of the General Counsel," said law students get some extraordinary firsthand experiences through the externship.
An extern with Keurig Dr Pepper witnessed how different flavored drinks were developed. Fluor Corporation let law students visit construction sites. Mary Kay allowed its Russian-born extern to attend a global legal conference where she used her knowledge of Russian language and culture to network and work on a project involving Russian data privacy laws.
"One of the keys to success is focusing on the interests of the students when placing them in their externships," Yeager said. "We ask students to tell us the names of the companies where they want to extern, and we try to place them in those legal departments."
Yeager compared the effort to match 100 law students with 100 companies to "putting together a huge jigsaw puzzle."
The No. 1 student request: Mark Cuban Companies.
"I believe that law students interested in the practice of corporate law require early mentoring by skilled corporate lawyers and the externship program facilitates such early mentoring," said Hart, who is a 1987 SMU Dedman alum. "Supporting the development of the local legal bar I believe is fundamental to the overall development of Dallas."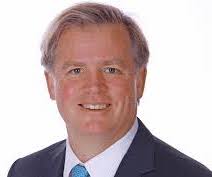 Robert Hart
"From our experience, the externs have been immediately useful on projects and were a value added to our organization," Hart said. "The key is to get them involved quickly and provide them the opportunity to work on projects versus having them simply shadow in-house counsel."
Methodist Health Systems associate in-house counsel Ashley Yen is an SMU Dedman alum who did the corporate counsel externship as a student and now hosts an extern as a corporate lawyer.
Yen, who said she had a "strong desire to go in-house" even back in law school, was an extern in 2016 with TXU Energy, which itself was in transition following the bankruptcy of Energy Future Holdings and the creation of Vistra Energy.
"I assisted with redlining contracts, revising a contract playbook and shadowing various attorneys as the company underwent corporate restructuring with Vistra Corp.," Yen said. "This helped me significantly because it's not every day that a company goes through significant restructuring, so I was able to see the behind the scenes in-house work that goes into a transaction like that."
"Because I was an extern, I was brought into meetings that I probably wouldn't have been brought into had I been an employee or even in-house counsel at TXU," she said.
Shanna Dean is another former SMU Dedman extern turned in-house counsel who now hosts new externs. Dean, who is a director of legal at Yum! Brands and externed with the retailer Fossil Inc. in 2016, said the program provides students early networking opportunities, which is important because the "corporate legal community in Dallas is actually small and close."
"Law school is very theoretical, so this program provides hands-on experience and is a great resume builder in a competitive legal market," Dean said.
Don Hinderliter may be the posterchild for having a law school internship or externship result in a job offer.
As an SMU Dedman law student, Hinderliter did a five-month internship at LSG Sky Chefs in 2006. A year later, he was hired by the DFW-based company as corporate counsel. He was later promoted to deputy general counsel and is now LSG Sky Chefs' head of legal, general counsel and corporate secretary.
"This is a great way to give back to the law school," said Hinderliter, who has hosted nine externs. "It is a pipeline for the profession. There is no costs except the time to spend with the candidate to give them the experience they need."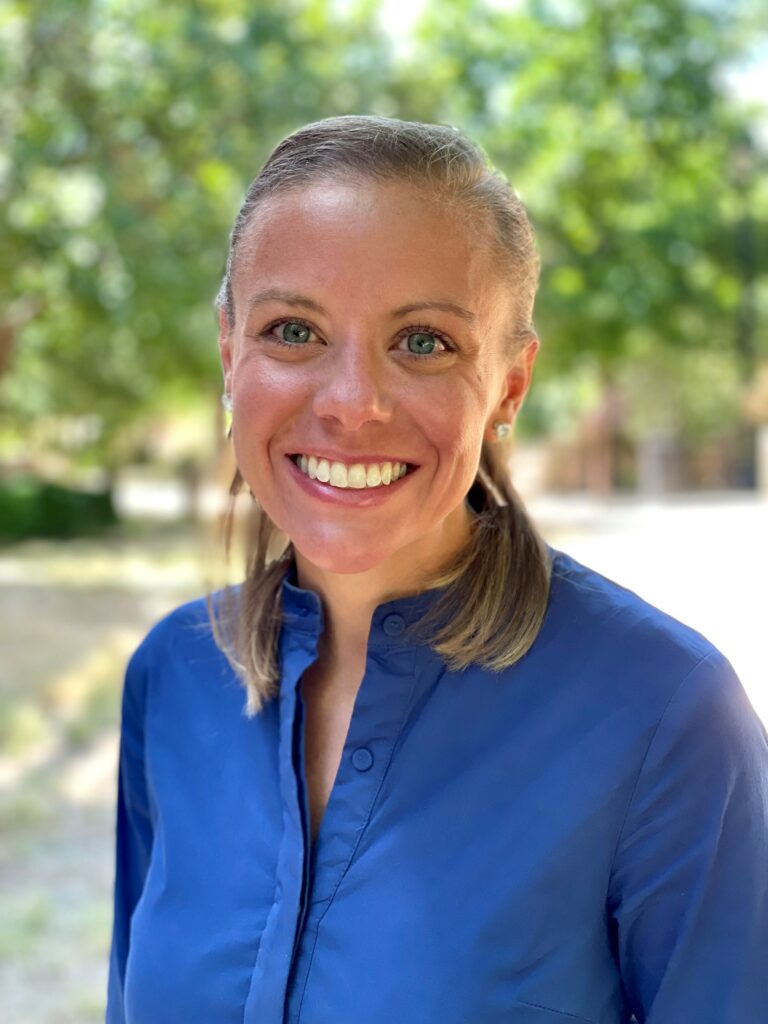 Brooke Neal
Brooke Neal wanted to do an externship with the George W. Bush Presidential Center as an SMU law student in 2016, but the center was not on SMU Dedman's list of hosts. Yeager and his team approached Bush Center leaders, and they made Neal their first extern. The center is hosting its fourth extern this fall.
"Not only did the externship program provide me with the connections that eventually turned into a permanent job, it taught me 'soft skills' like teamwork, communication and problem solving that you don't learn in a classroom," said Neal, who now works as a lawyer at the Bush Center.
"It was a unique way to gain valuable legal experience while getting a glimpse into the work of a former president of the United States," she said. "It is exciting for me to be able to host externs at the same place where I was an extern and see the value they bring from this side of the program.
"We have a small legal team here at the Bush Center, so we get to handle a wide variety of things on a daily basis that our externs have the opportunity to jump in on," Neal said. "We also have several attorneys on staff working on policy, development, etc. So, our externs also get exposure to a wide variety of things you can do with a law degree."
Lauren Thedford did her externship with Summit Midstream Partners where she said she received her "first exposure to public securities laws and the reporting obligations of a public company."
"That is an area of law that was intriguing to me as a mix of finance, law and the overlay of stock exchange rules," said Thedford, who is now corporate counsel at the global investment firm Sixth Street Partners. "It was so exciting to be around a group of really smart people who were willing to invest in a law student and take the time to teach and help me understand the application of the law.
"The externship program provided me the context with which to apply the law, which can often be very abstract," she said. "I also learned the importance of the partnership between internal counsel, who may be more generalist but know the company very well, and external counsel, who often carry expertise in a specific area of law."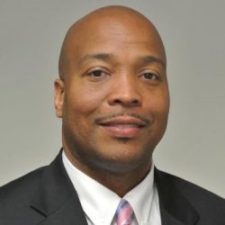 Kelvin Sellers
For the corporate GCs, the externship is also about "molding the next legal and business leaders," according to Interstate Batteries General Counsel Kelvin Sellers.
"On their first day – if not before – I share with externs that they should feel like they are joining the Interstate legal team," Sellers said. "Our externs are brought into most facets of the business. If it something that corporate counsel is involved in, our externs are brought in. That includes, employment matters, large-scale upstream and downstream contractual drafting and reviews, and a litany of ad hoc requests for legal counsel."
Sellers said corporate legal departments not participating in SMU's externship program should consider it.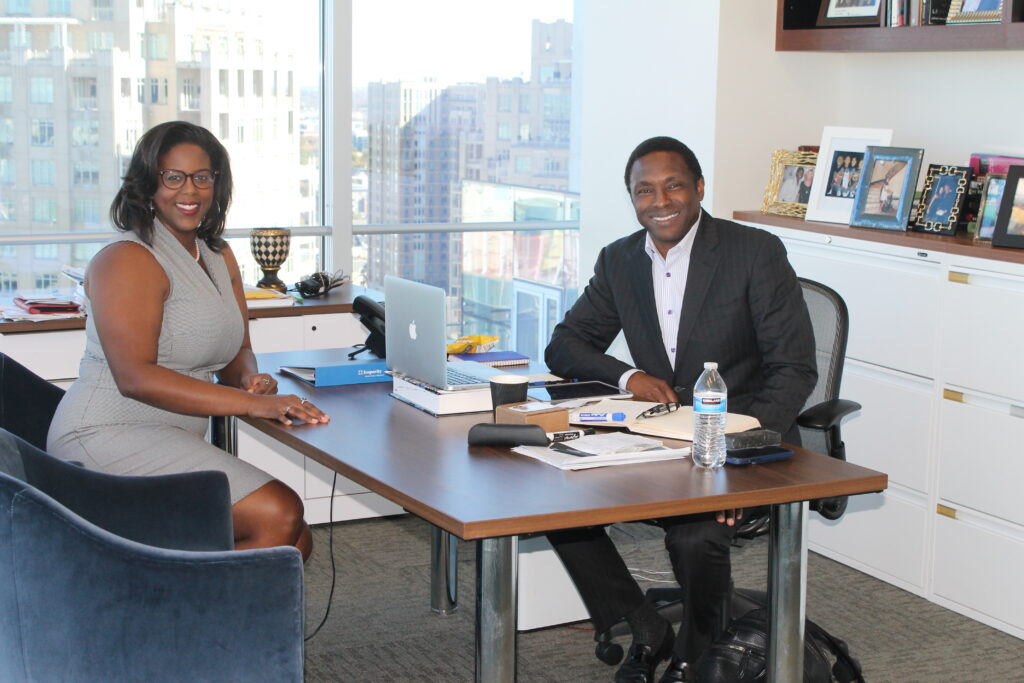 Briana Blackman works with Allen Bailey Johnson general partner and former NBA star Avery Johnson
"And as we are called to do less with more and as we find our budgets under ever-increasing scrutiny, it makes a ton of sense to invest time in the future outside counsel," Sellers said. "Help them understand the pressures of business. Help them better appreciate the expectations in-house counsel has of outside counsel. No, the impact may not be immediate but there is return on this investment for you and your current and future leaders."