Jonathan Blum's legal expertise spans multiple areas of sophisticated corporate legal work: tax exemption issues, corporate governance, a dash of transactional matters and a pinch of dispute resolution.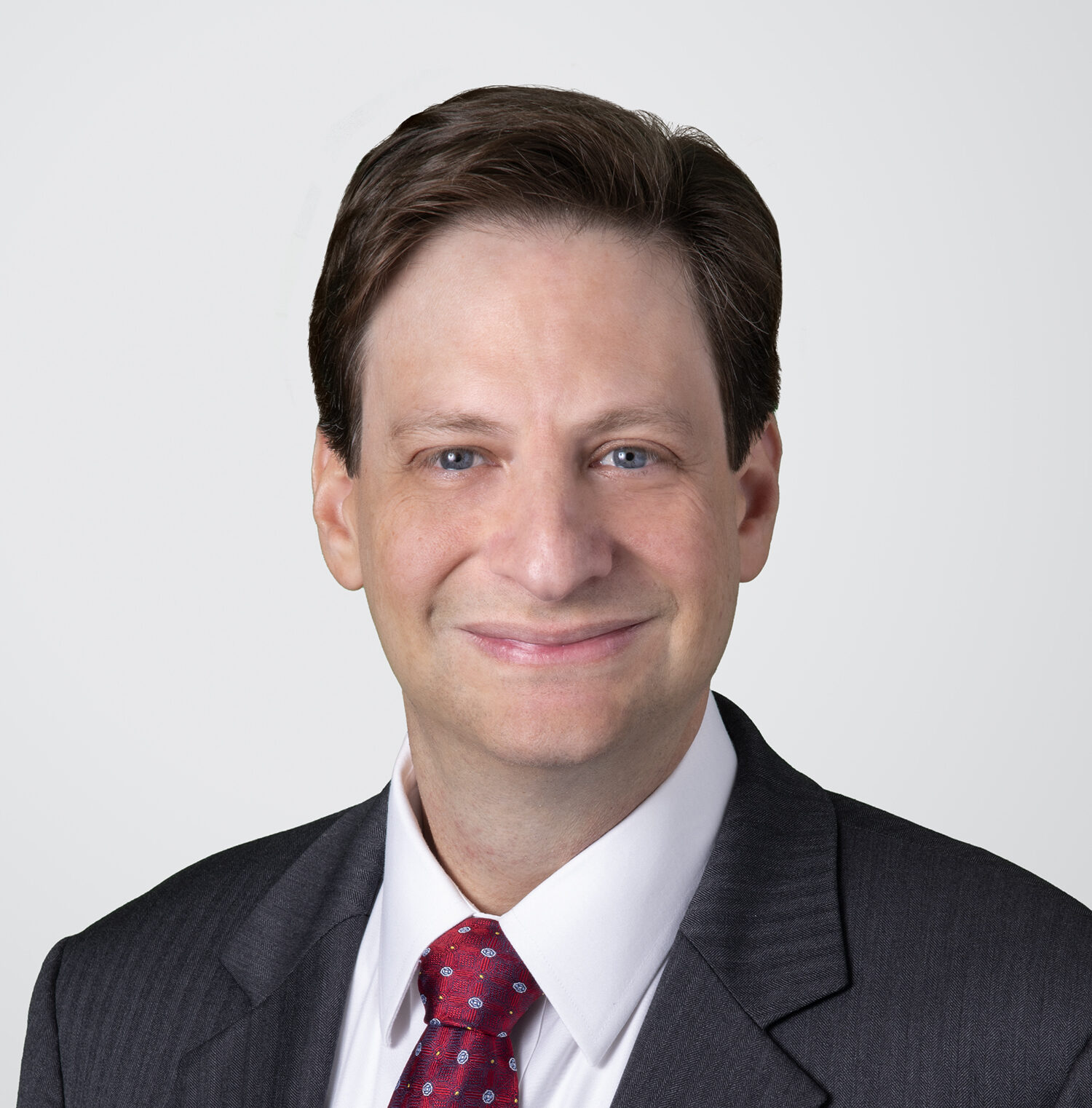 But instead of representing for-profit corporations like the vast majority of his peers who specialize in these areas of law, Blum exclusively represents nonprofits.
Last month, the Dallas lawyer moved his practice from Polsinelli to Holland & Knight, where he joined the firm's nonprofit/tax-exempt organizations and private wealth services practice groups. And last week, Blum's former Polsinelli colleague, associate Nyk McKissic, followed him to Holland & Knight.
Blum said he made the move to Holland & Knight after HK partner David Rosenberg reached out about working together. Rosenberg is another lawyer in the nonprofit space who Blum had known since he entered that realm of the law in 2007, he said, and is somebody, along with fellow HK partner Tyree Collier, whom Blum respected. Both had been at Thompson & Knight before it merged with Holland & Knight and post-merger Blum said the firm's larger national presence is even more suited to serve nonprofit clients.
"Thompson & Knight brought its tax-exempt practice and combined with [Holland & Knight's] national nonprofit practice that already existed," Blum said. "In Texas, it's got a strong focus on nonprofit organizations and has one of the oldest dedicated practice areas in Texas. It was a privilege to be able to join a group that has such a presence."
In addition, Blum said Holland & Knight has the largest bequest practice, which assists charities in obtaining the gifts that people designate to them in their wills. He believes this "unique" attribute of the firm will help enhance his own practice to better serve his clients.
"Even in Texas, there just aren't many lawyers that do this as their day job," Blum said. "It really is a niche practice. "Historically [nonprofit, bequest and tax-exempt legal work] was either part of a tax practice or a trust and estate practice, but not its own unique expertise. It's really been such a privilege to dedicate my entire practice to this work."
"Just like oil and gas lawyers focus on oil and gas or the energy sector, the nonprofit sector as a whole has its unique challenges," he added.
At the same time, "charitable organizations face challenges just like any other organization does, whether it's HR issues or occasional litigation," he said. "I really see the goal of my practice to remove barriers so that they can continue doing the good work they do."
Blum attended the University of Texas for both undergrad and law school. After obtaining his J.D. in 2000, he began his legal career as a corporate associate in the Dallas office of Weil, Gotshal & Manges. After six years, an in-house opportunity arose at Susan G. Komen, the world's largest breast cancer foundation. Blum spent four years there, working his way up to general counsel.
"I have such unique experiences from working at Komen," Blum said. "We did an arrangement with Garth Brooks and American Airlines. These are huge projects that far exceeded the scope of what you'd typically expect from an organization of that revenue to be negotiating. It was a new challenge and an interesting challenge every day."
Blum left Susan G. Komen in late 2011, and spent two-and-a-half years as the general counsel of the Meyerson Family Foundation, where he provided legal advice to both the family foundation and the Meyerson family office, 2M Companies.
In 2014, Blum moved to Polsinelli to exclusively dedicate his practice to nonprofits and tax-exempt organizations. While there, he briefly served as interim general counsel for the Wounded Warrior Project.
Blum said the most valuable experience he gained while in-house that he still uses in his practice today is the institutional knowledge he has of "the internal workings of charities and foundations," including "the drivers, the ways to pursue the mission … [and] the influences."
"Because you are balancing so many different priorities and motivations, understanding how a large charity operates is critical," he said. "To be a good advisor to nonprofits and charities, you have to understand what it's like to actually operate one."
Blum has noticed several recent trends in the nonprofit world: increased opportunities for mergers and "collaboration among charities," the rise of remote operations and more job openings. But he said the organizations that were not "in the best position prior to the pandemic" have challenges ahead with increasing costs and other difficulties as businesses move out of the era of Payment Protection Program loans and other federally funded programs.
In terms of pro bono work, Blum said he's "always doing a few" matters. He said there are all kinds opportunities and skills lawyers can provide to provide to charities.
"I think lawyers have a unique role to support nonprofits, whether it's board service or pro bono," he said.
"There's a role for all levels."