By Mark Curriden
Coffee and a bite to eat at Joe's on Second Street in Austin. That's all Butch Hayes and Geoff Weisbart had planned for a luncheon get together last fall.
Instead, Hayes and Weisbart, who have been friends and sometimes courtroom adversaries for 16 years, gave birth to a new business litigation boutique.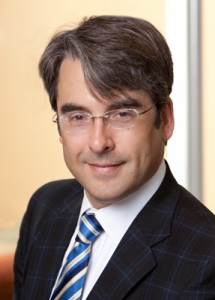 On Monday, Weisbart Springer Hayes LLP officially opens its doors. Along with partner Julie Springer, the new firm focuses on complex commercial litigation. They will start with three associates.
Springer and Weisbart each came from Austin-based litigation boutiques. Springer was a partner at Scott, Douglass & McConnico. Weisbart was a founding partner at Hance Scarborough. The pair recently litigated a class action lawsuit against Dell Computers together.
Hayes was the managing partner of Fulbright & Jaworski's Austin office.
"People wonder why someone in my position would leave a position of leadership at such a great law firm as Fulbright," says Hayes. "It has nothing to do with Fulbright, which is a great law firm. But I have this extraordinary opportunity to create something new."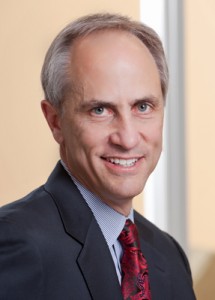 Weisbart says they plan to litigate cases as a team.
"The days of building a litigation practice in isolation are over," he says.
In July, the firm will move into new office just steps away from Joe's Coffee Shop in Austin's new Block 21 project, a mixed-use development that includes The W Hotel and Condominiums as well as the KLRU Austin City Limits Theater.
Weisbart and Hayes say that they are personally designing the new office space. "It's not quite Facebook, but it won't look like a traditional law firm either," says Weisbart. "It will emphasize our team approach."
PLEASE NOTE: Content of The Texas Lawbook is controlled and protected by specific licensing agreements with our subscribers and under federal copyright laws. Any distribution of this content without the consent of The Texas Lawbook is prohibited.