White & Case said Tuesday it has expanded its Houston office with the addition of new M&A partners Mingda Zhao and Emery Choi.
Zhao previously was a partner at Vinson & Elkins while Choi was recently named counsel from senior associate.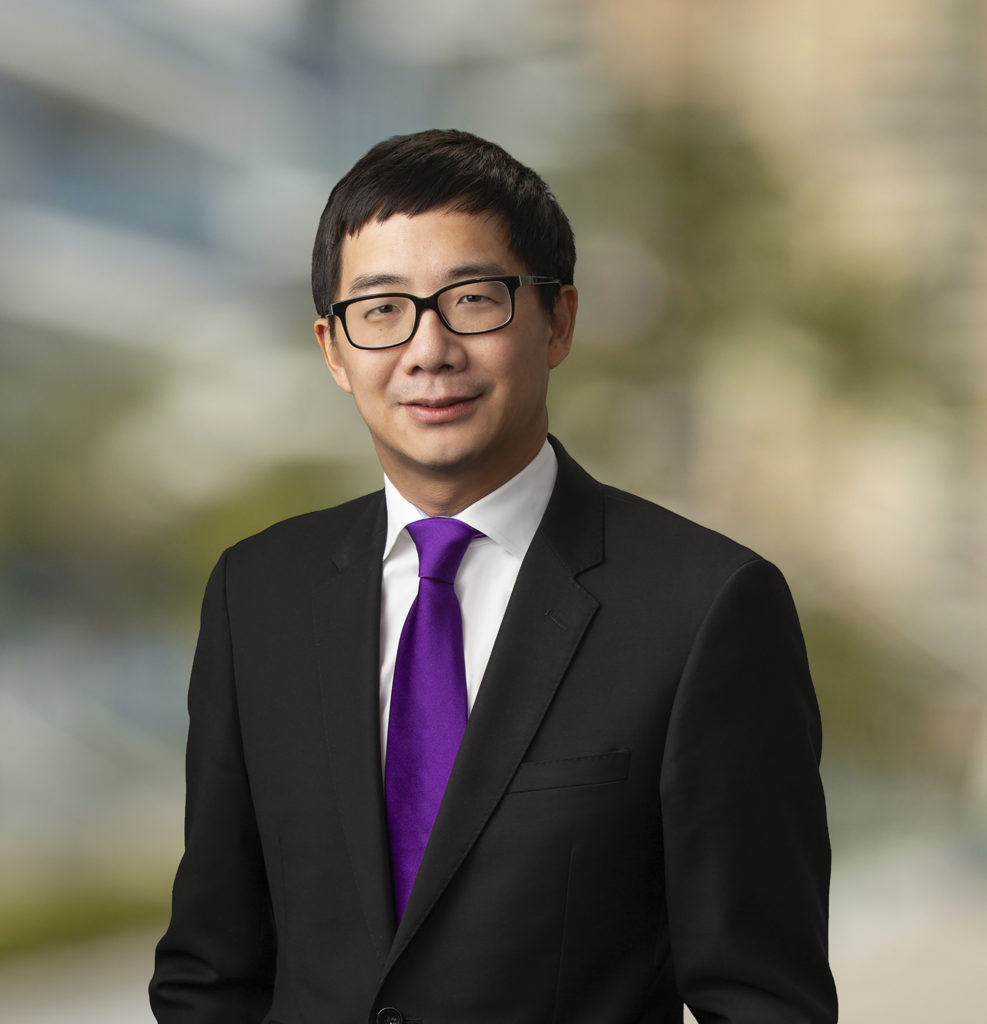 "We thank Mingda and Emery for their contributions to the firm and wish them well in this new endeavor," V&E chairman Mark Kelly said in an emailed statement provided by a spokeswoman.
The two follow three V&E departures since the beginning of this year, including two attorneys to Perkins Coie's new office in Austin (M&A counsel Andy Smetana and litigation partner Craig Tyler) and one to Kirkland & Ellis in Houston (executive compensation/benefits partner Stephen Jacobson).
Zhao has worked on some sizable deals, including advising Devon Energy Corp. on the sale in December of its assets in North Texas' Barnett Shale to Banpu Kalnin Ventures in December for $770 million (assisting partner John B. Connally). Zhao also advised Talos Energy (as co-lead with partner Lande Spottswood) on agreements to acquire U.S. Gulf of Mexico producing assets, exploration prospects and acreage from ILX Holdings, Castex Energy and Venari Resources for $640 million, also in December.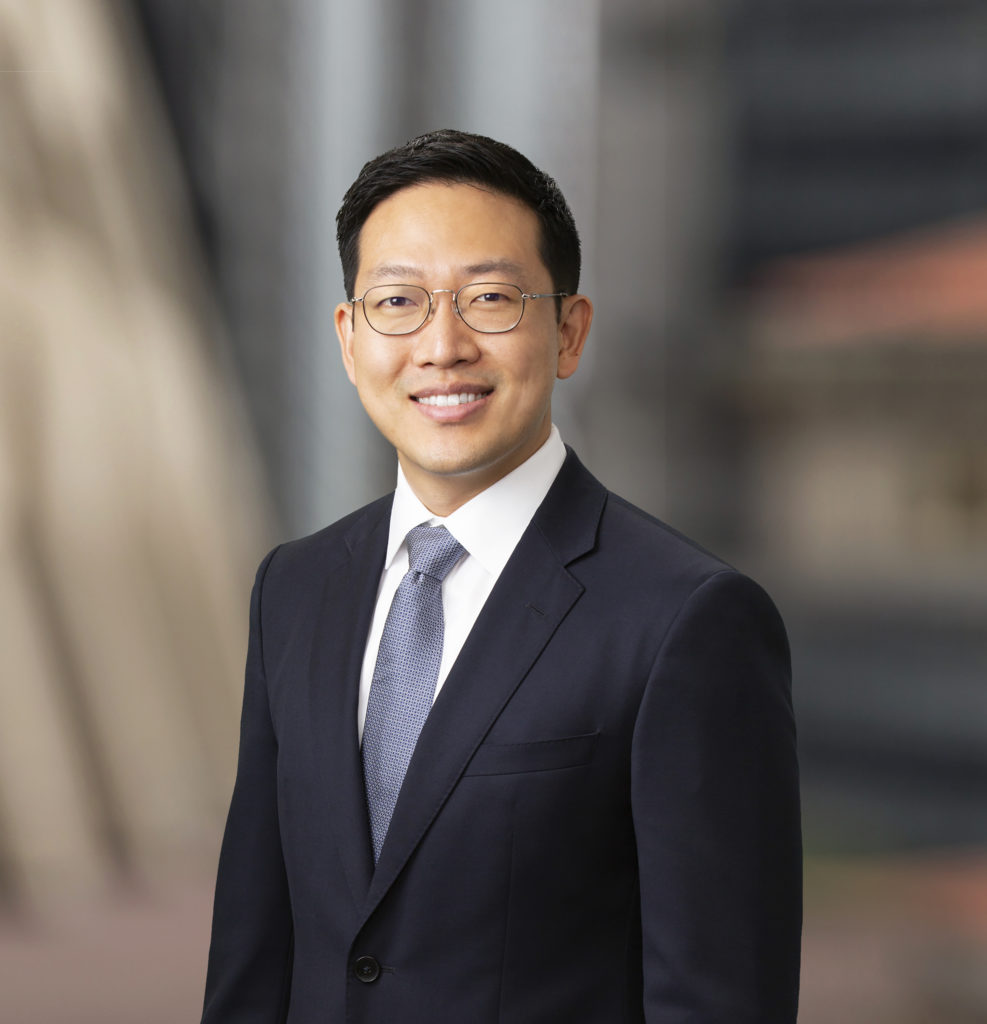 Last year Zhao also advised Devon on its agreement to form a midstream partnership in the Delaware Basin with QL Capital Partners (as co-lead with Connally); TPG Sixth Street Partners on its $500 million partnership with Glendale Energy Ventures to fund acquisitions of non-operated oil and gas properties (as part of a team led by partner Shamus Crosby); and Old Ironsides Energy on its sale of 73.5% of Carbon Appalachian Co. to Carbon Energy Corp. for $58 million (as lead). He made partner in 2016.
Choi worked with Zhao and Connally on Devon's joint venture with Dow in December to develop acreage in Oklahoma's Stack play as well as with Zhao on the TPG deal with Glendale. He also was part of the team that advised Vantage Energy Acquisition Corp. on its $1.65 billion purchase of oil and gas properties in the Williston Basin from a unit of QEP Resources Inc. in 2018 (with partner Bryan Loocke).
John Reiss, head of White & Case's global M&A practice in New York City, said in the release that the two are talented lawyers and a great addition to the firm's M&A Practice.
"They are both highly skilled, particularly in the energy sector, where we expect to see continued activity in 2020 and the years ahead," he said.
The firm said the two focus on M&A and general corporate representations across the energy sector's value chain, representing U.S. and international companies as well as private equity funds and their portfolio companies.
Jay Cuclis, office executive partner and co-head of its oil and gas practice group, said the firm's primary focus in Houston has been to provide premier service to energy clients in the market both domestically and globally.
"In this context, Mingda and Emery are valued additions to our growing Houston office and will each play important roles in further broadening and strengthening our energy M&A capabilities," he said.
White & Case opened its Houston office two years ago and has expanded it to more than 40 lawyers, including the addition of six new partners last year, the firm said.