During the past year, Texas lawyers have scored several huge trial verdicts, including:
AT&T defeated the federal government in a landmark antitrust trial regarding its $85 billion acquisition of Time Warner.
A high school student scored an unprecedented $32 million verdict against two North Texas high school football players who allegedly sexually assaulted her.
A Dallas couple won a $242 million landmark jury award against Toyota.
A North Texas surgeon defeated the mighty federal government's attempt to put him in prison for an alleged bribery and kickback scheme.
These four cases have a common denominator: The four lawyers who led these courtroom victories are among the best trial attorneys in Texas. All of them are zealous advocates of the American jury system and fear that businesses and individuals are slowly seeing their rights to trial by jury in large, important jury disputes are being taken away. The four lawyers are also friends.
But most importantly, the quartet will share a stage Monday late afternoon in an exclusive event hosted by The Texas Lawbook, the Texas General Counsel Forum and the SMU Dedman School of Law.
The four prominent trial lawyers – Rob Walters of Gibson Dunn, Charla Aldous of Aldous Walker, Tom Melsheimer of Winston & Strawn and legendary plaintiffs attorney Frank Branson – will spend 90 minutes Monday evening taking attendees behind the scenes of their historic courtroom wins and sharing crazy moments during each of their trials. They will discuss their trial strategies, as well as their relationships with their clients. In at least two of the trials, lawyers were called as witnesses to testify.
U.S. District Judge Karen Gren Scholer, a former trial lawyer, will moderate the CLE program, which has been approved for one-hour of ethics credit.
Audience members will have the opportunity to ask questions during the CLE and then will be able to meet individually with each of the panelists at a reception following the program.
The stories these lawyers will tell will be entertaining and educational.
AT&T General Counsel David McAtee hired Rob Walters to represent the global telecommunications giant when the Trump administration filed a federal lawsuit trying to stop the $85 billion acquisition of Time Warner on antitrust grounds. For six weeks in 2018, Walters and a team of nearly 70 lawyers battled in federal court in Washington, DC against the U.S. Justice Department.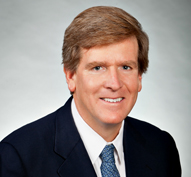 "We tried the case the old-fashioned way," Walters says. "We contested every fact. We challenged every witness. We won every day."
Charla Aldous plans to provide insider details about three recent courtroom victories, including her representation of a young girl who claims she was drugged and assaulted by the two high school football players. Law enforcement declined to prosecute.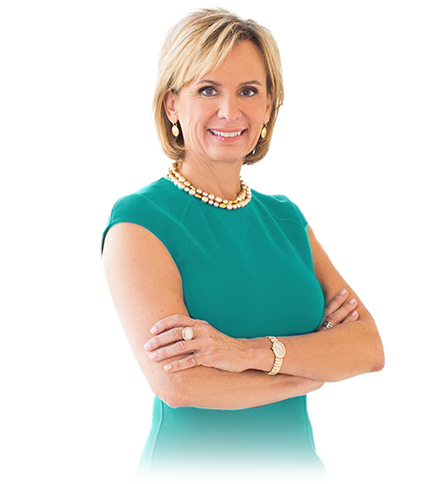 Aldous sued the Lewisville Independent School District for the school's failure to respond – both to the attack and to bullying the girl experienced in the days and months that followed. When that failed, Aldous sued the young men directly in state district court. The multi-week trial that followed was extraordinary in many ways.
But eventually the jury had its say, awarding the young victim $7 million in economic and non-economic damages and $25 million in punitive damages.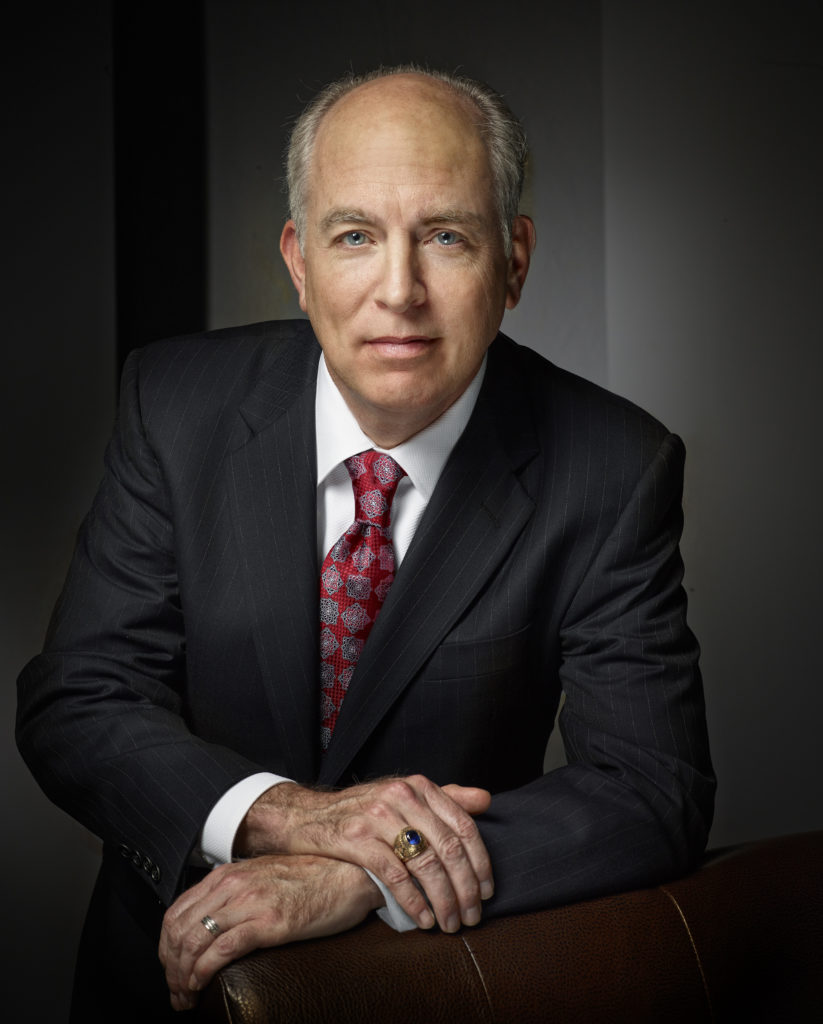 Dr. Nick Nicholson was one of 21 healthcare professionals at Forest Park Medical Center who were indicted by federal prosecutors who claimed the surgeon was part of a $40 million bribery and kickback scheme. The surgeon hired Tom Melsheimer to be his defense attorney and he's glad he did.
For seven weeks, Melsheimer and lawyers for the other defendants battled with prosecutors in federal court in Dallas. When the jury returned its verdict, only Melsheimer's client was found not guilty.
Kristi and Benjamin Reavis needed a lawyer when they were involved in a car crash in 2016 that left their two young children with serious and permanent injuries. They believed the car maker was at fault and turned to prominent trial attorney Frank Branson.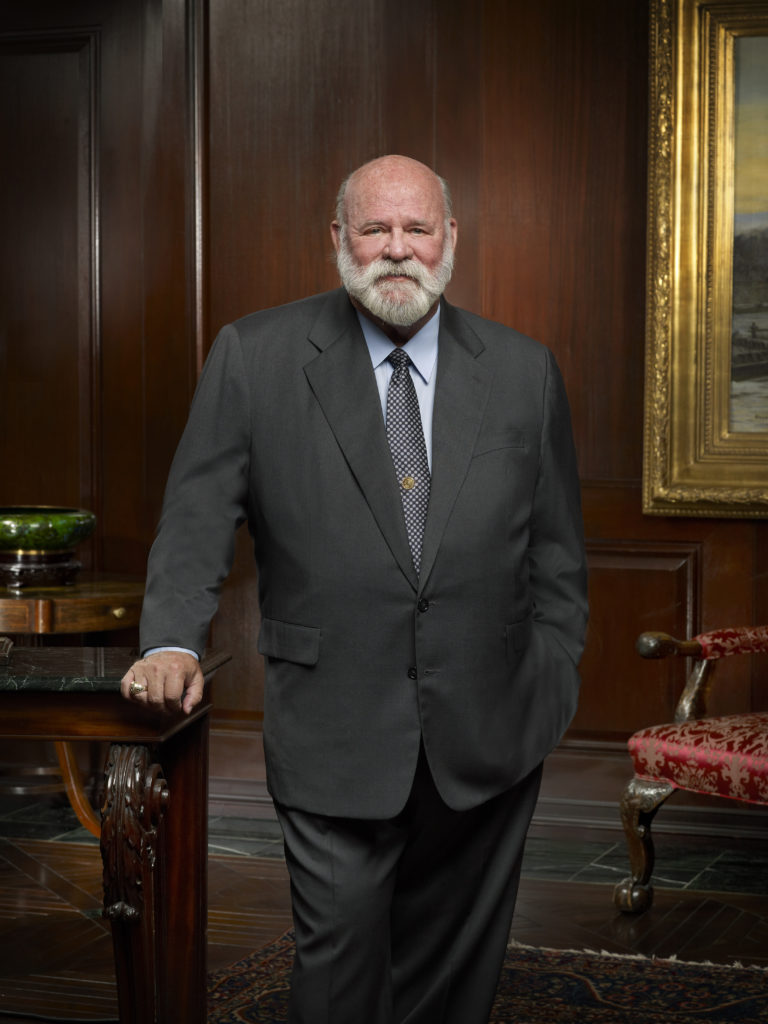 A three-week trial in state District Court in Dallas was hard fought and frequently contentious. But the jury found in favor of Branson's clients and awarded $242 million – an amount that the judge later reduced to $213 million. Toyota is appealing the verdict.