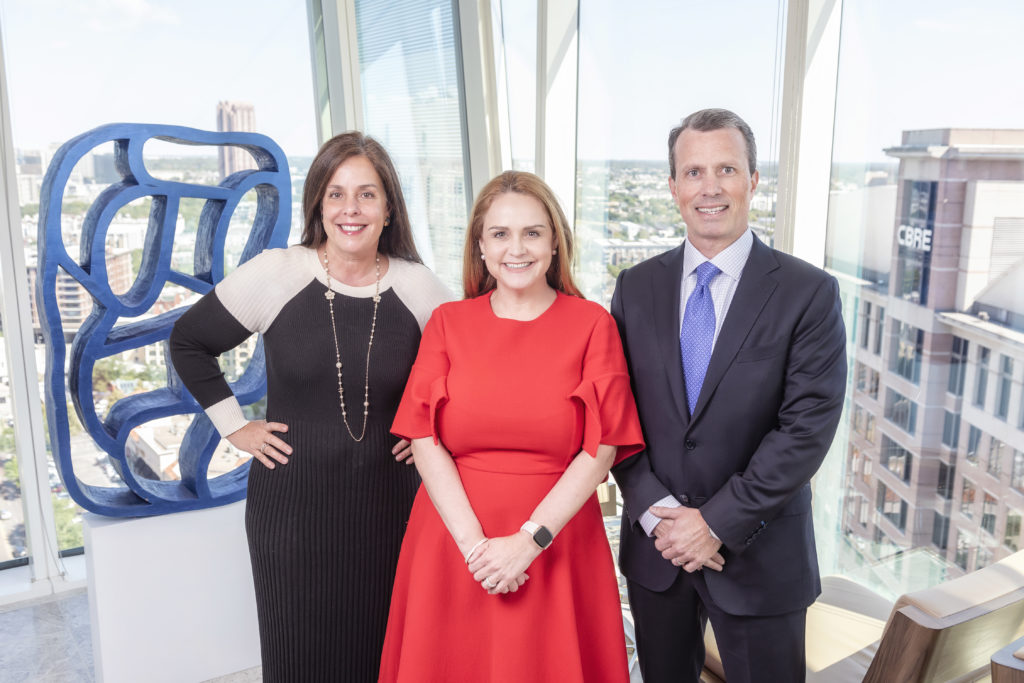 Yvette Ostolaza, Angela Zambrano, Scott Parel
Nine lawyers arrive in Dallas Thursday for two days of meetings on the 20th floor at 2021 McKinney Avenue. They hail from New York, Chicago, London and other hubs of international business.
They are partners on the management committee of Sidley Austin, a 2,000-lawyer global corporate firm founded in Chicago about 150 years ago that boasts first lady Mary Todd Lincoln as one of its early clients.
But it is highly appropriate that Sidley, which generated $2.46 billion in revenues in its 20 offices worldwide in 2020 and reported profits per equity partner of more than $3 million, is hosting this year's meeting of its management and executive committees in Texas.
Dallas and Houston are two of Sidley's fastest growing offices. The firm had fewer than 20 attorneys in Texas entering 2012 who generated an estimated $18 million in revenue that year for the firm.
Today, Sidley has more than 110 lawyers in Dallas and 70 in Houston. Those lawyers brought in more than $187 million last year, making it the 10th largest law firm operating in Texas, according to The Texas Lawbook 50 survey. Legal industry experts estimate Sidley's revenues from its Texas offices will top $200 million in 2021.
As a result, Texas plays a key role in Sidley's strategic plans going forward. Dallas and Houston partners have seats on the firm's management and executive committees. Next April, Dallas partner Yvette Ostolaza will become chair of Sidley's management committee. She will co-lead the firm's operations with its executive committee chair, Michael Schmidtberger.
The management committee meeting is also an opportunity for Sidley to showcase its new Dallas office co-managing partners, Angela Zambrano and Scott Parel.
"The Dallas and Houston offices are critically important in the future growth of Sidley," Ostolaza told The Texas Lawbook in an interview last month. "Angela, who has led our Dallas litigation practice, and Scott, who has led our corporate transactional practice, are the perfect team to lead the Dallas office onward and upward."
Chicago legal consultant Kent Zimmermann said Sidley's promotion of Ostolaza to lead the firm globally is a clear message about the importance of Texas to the firm's strategy going forward.
"Historically, global firms chose their leaders from their New York or Chicago or London offices," Zimmermann said. "Choosing Yvette as its [management committee] global chair is evidence of Yvette's tremendous leadership skills and just how important Texas has become to the global economy."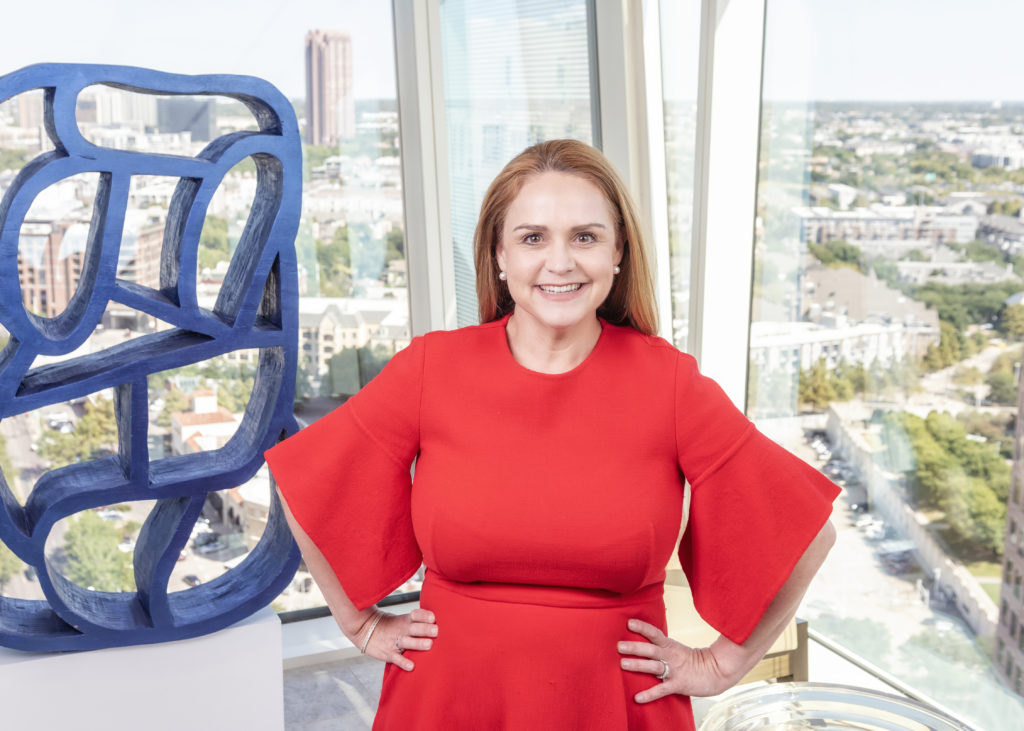 Angela Zambrano
Zambrano, a native of Kansas, and Parel, who grew up in San Antonio, have known each other for 26 years. They met in 1995 while they were in law school at Southern Methodist University when Weil Gotshal held a recruiting reception at Javier's.
"For two people in completely different practices, it is kind of crazy how many career milestones Angela and Scott share together," Ostolaza said.
Parel and Zambrano did summer clerkships at the same time at Weil. They graduated the same day from SMU Law School – one graduated first in the class and the other third. They started their careers together at Weil. They were promoted to partner at Weil on the same day. And they left Weil for Sidley at the same time in October 2013.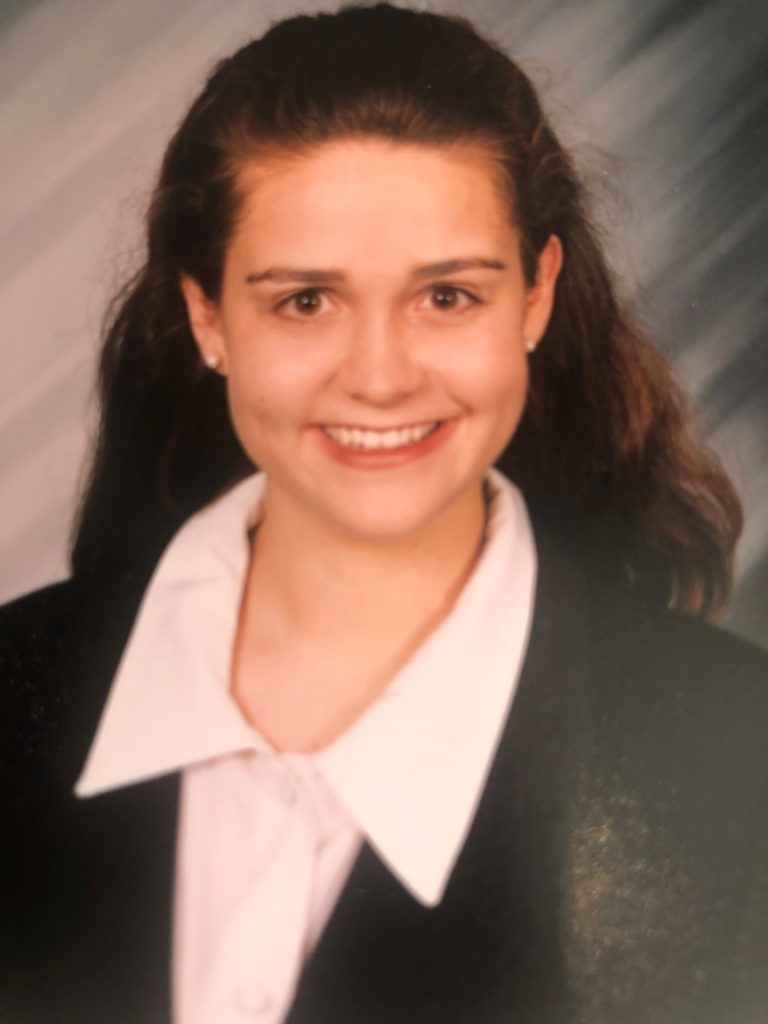 And now they share a handful of clients and they have been promoted to office managing partner replacing Ostolaza as she takes a firmwide leadership position.
"Scott and I are different people with different personalities and practices, but we are both listeners," Zambrano said. "I cannot remember a time when I have ever disagreed with Scott on an issue of substance."
"After Yvette's tremendous leadership, there is not a lot that is broken or that needs fixing," she said. "We are incredibly grateful to Yvette's leadership and support throughout the entirety of our careers."
Parel, who notes that Sidley is celebrating its 25th anniversary of operating in Dallas, agrees.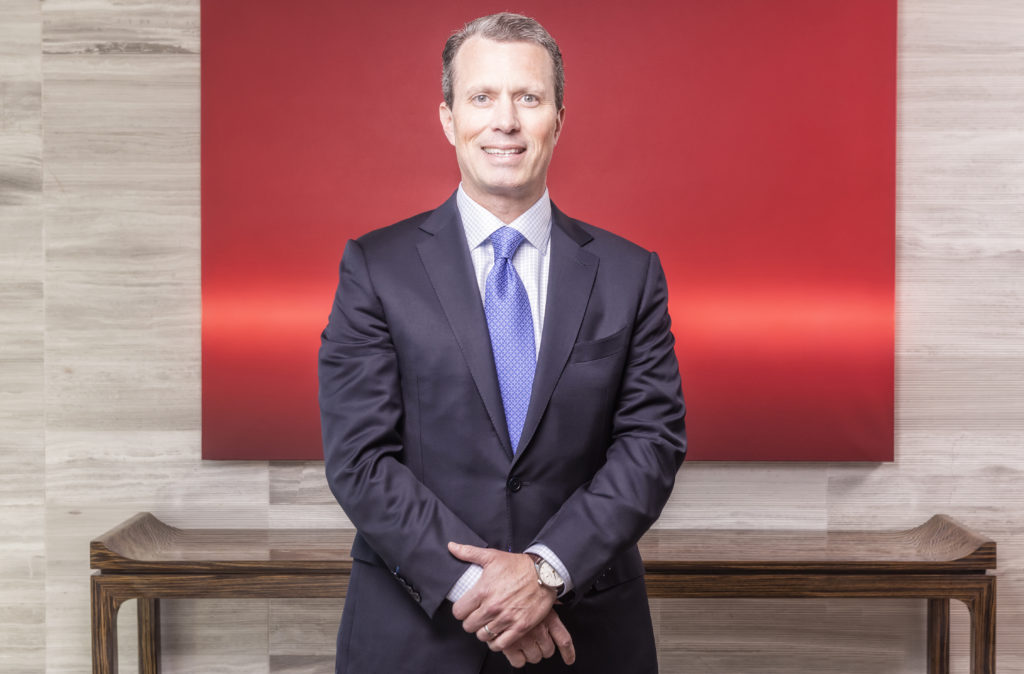 Scott Parel
"Yvette has put this office into a great position to succeed going forward," he said. "Yvette is a hard act to follow."
Zambrano and Parel said that their Dallas lawyers are busier than they have ever been and that there is "no sign of the workload slowing down." But they also note that there are challenges ahead.
"We are in a talent war," Parel said. "New firms are still coming into the market. Existing firms are seeking to expand through mergers or lateral recruiting. It has created a great opportunity for us but also a lot of disruption. We are well situated because of our platform and culture."
"The market is changing around us, and we need to stay on top of things," he said. "There are a lot of drivers in this market. We have many private equity firms looking to expand into new sectors, such as healthcare and life sciences, and other industries are transforming, such as energy. Lots of companies are relocating to the DFW area as well.
Sidley's co-managing partners in Houston, Cliff Vrielink and Kevin Lewis, are equally as excited about the firm's growth prospects.
"We have hired a dozen lawyers the past few months and we have a dozen new lawyers starting this next week and we need several more right away," Lewis said. "Between 1998 and 2000, tech was going crazy keeping us all busy. Now it is every practice group. I have never seen anything like this."
"We are injecting a couple trillion dollars into the economy, and interest rates remain near to nothing," Lewis said. "Every company is either performing very well or companies that have struggled have the opportunity to reform themselves and turn things around."
"It is a recipe for everyone [staying] busy all the time," he said.
Sidley's operations in Dallas and Houston are emblematic of the Texas corporate legal market. Ostolaza, Zambrano, Parel, Vrielink and Lewis all lateraled to the law firm from other firms in Texas.
"The separation in terms of profits between the larger national firms and the regional law firms is getting larger," Parel said.
But now Sidley, like many of its brother and sister national law firms, is trying to grow organically in Texas. The firm reports that the 30 summer clerks this year have all accepted Sidley's offer of employment for next year.
"We are excited about the opportunities that lie ahead," Zambrano said. "This is a 110-plus lawyer, full-service office that is still in expansion mode, and the Sidley brand is strong. We are going places."
As deceased rocker Glenn Frey would say, "The heat is on."