Texas lawyers perform hundreds-of-thousands of hours of pro bono each year, yet the legal needs of tens-of-thousands of low-income citizens and veterans go unmet. A record number of women and ethnic minorities are going to law school in Texas, but law firms and corporate legal departments continue to struggle to achieve diversity in their ranks.
Why are these things happening?
Natalie Posgate is going to find out.
The Texas Lawbook is proud to announce that veteran litigation reporter Natalie Posgate is the first-ever journalist in Texas to focus exclusively on pro bono, public service and diversity in the legal profession.
The new position, which is funded by a recently created nonprofit foundation, will highlight the successes and failures of Texas lawyers and law firms in the areas of pro bono legal aid, public service to the community, and diversity and inclusion at all levels and segments of law in the state.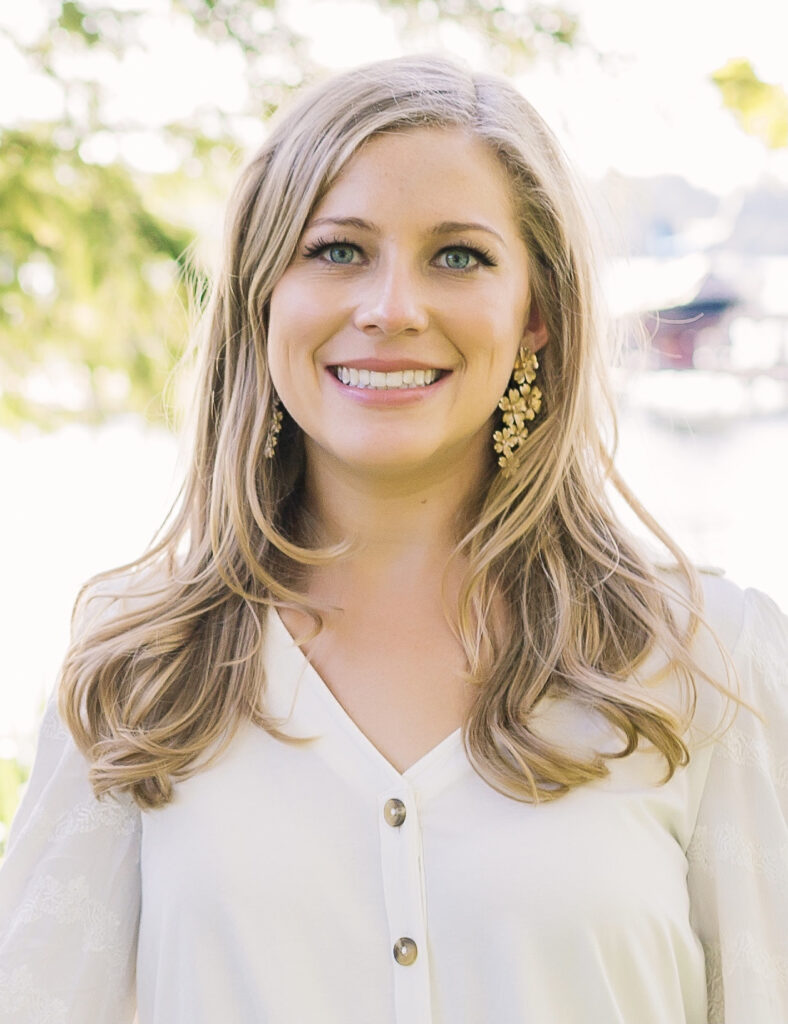 Natalie Posgate
The Texas Lawbook Foundation, which officially received tax-exempt status from the IRS as a Section 501(c)(3) organization earlier this year, was created for the sole purpose of raising money to employ journalists to cover these three highly important aspects of today's legal profession.
Co-chaired by T-Mobile vice president of legal Chris Luna and Texas Lawbook founder Mark Curriden, the Texas Lawbook Foundation hired Posgate to fill the reporter position. Her first article on the beat was published on The Lawbook website on Friday.
This new journalist position is greatly needed and will serve to improve the legal profession, Luna said.
"Law firms and corporate law departments are doing great work to promote diversity, pro bono projects and public service," Luna said. "But many times, that great work is not being recognized. It is important that these efforts are highlighted to show that the legal profession is working to improve society, serve the public and make our communities a better place."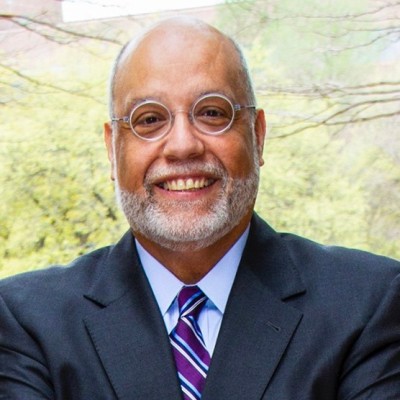 Chris Luna
Other members of the Texas Lawbook Foundation board of directors include:
Derek Lipscombe, Toyota North America managing counsel;
Daria Russell, Mattress Firm senior counsel and senior vice president;
Lauren Haller, Pattern Energy senior counsel
Victoria Lazar, TechnipFMC chief legal officer; and
Harry Reasoner, Vinson & Elkins senior partner and past chair of Texas Access to Justice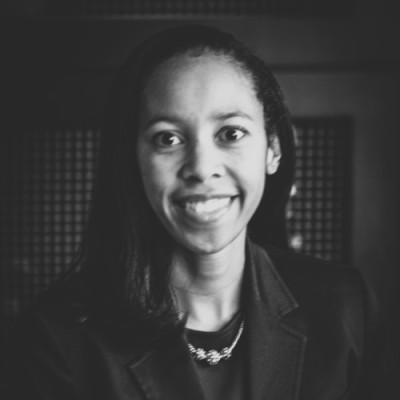 Lauren Haller
"As Americans, we have to stay steadfast in our commitment to justice, equality and fairness for all," said Pattern Energy senior counsel Lauren Haller, who also co-chairs the diversity and scholarships committee for the Association of Corporate Counsel's Houston Chapter and serves on its board of directors.
"By employing a dedicated staff writer focused on diversity, pro bono and public service, [it] highlights this commitment within the legal community and keeps these topics in the forefront of our minds," Haller said. "I applaud The Texas Lawbook and I am honored to serve as a Texas Lawbook Foundation board member."
Additional members of the Texas legal community are expected to join the board in 2023.
"The position helps bring awareness to the valuable and meaningful work that lawyers do in the pro bono, public service and diversity spaces," said Daria Russell of Mattress Firm in Houston.
"Writing about these subjects allows us to recognize the work and contributions of our colleagues that work in these spaces, inspire the next generation of attorneys to consider careers in these spaces, and connect people and resources that otherwise may not cross paths, [such as] a unique diversity need with an attorney that can help."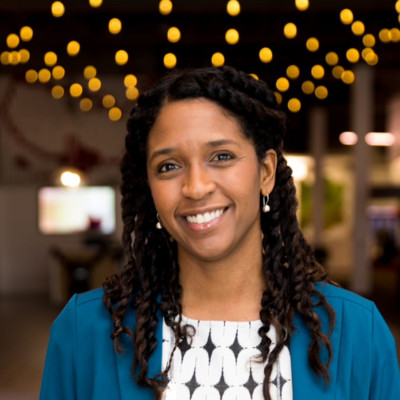 Daria Russell
Derek Lipscombe, who is past president of the Association of Corporate Counsel's DFW Chapter, agrees.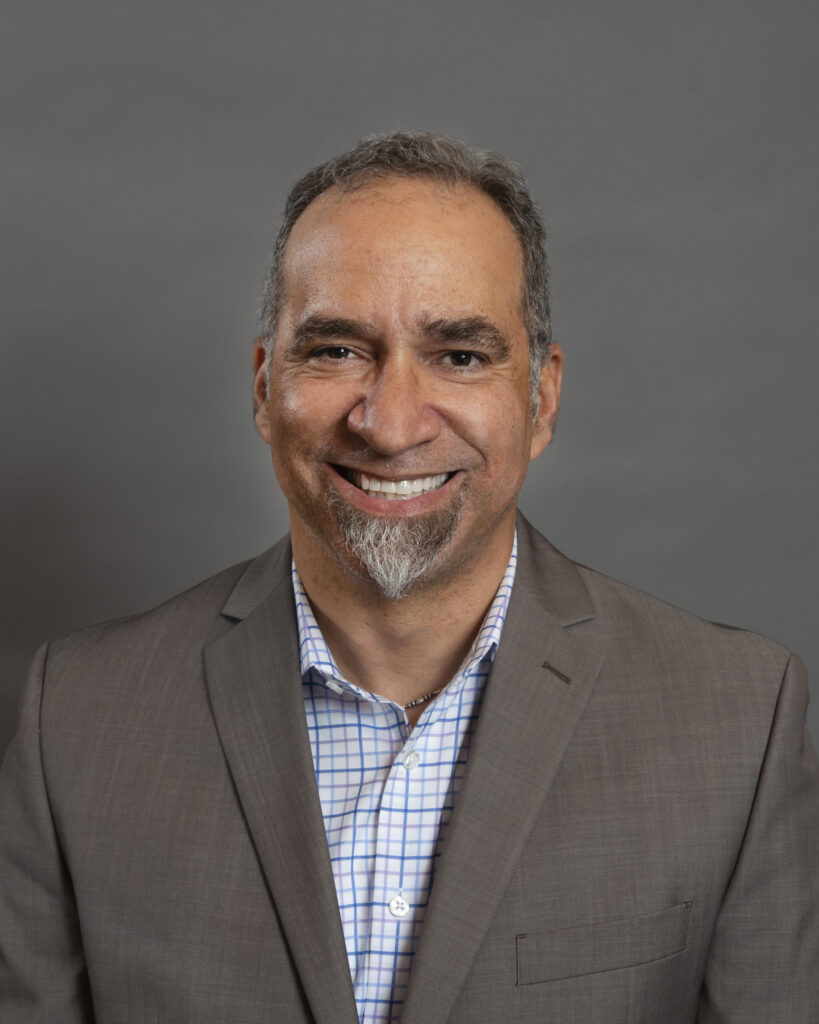 Derrick Lipscombe
"It is important for attorneys to be reminded of the opportunities to pay it forward and give back to their communities," Lipscombe said. "Not with just money but with the actual work to help those in need who can't afford their services.
"Natalie is the perfect person to put a spotlight on those opportunities and the attorneys who are already doing the work, and hopefully her articles will inspire more to put in the work," Lipscombe said.
Posgate joined The Lawbook in 2012 shortly after receiving her Bachelor of Arts in journalism from Southern Methodist University.
Throughout her tenure at The Lawbook, Posgate has covered several high-profile trials gavel-to-gavel, including the U.S. Securities and Exchange Commission's 2013 insider trading case against Dallas Mavericks owner and Shark Tank star Mark Cuban. She's also covered investigative pieces and exclusive, in-depth profiles both as a student journalist at SMU and during her time at The Lawbook ranging from SMU's handling of sexual assaults involving students to a profile of a formal federal prosecutor who went on the record for the first time about filing a whistleblower complaint against the Department of Justice for alleged political interference in an opioid case.
Posgate has also covered several pro bono and diversity-related stories over the years, including a 2014 story highlighting Texas lawyers' work assisting young migrants on the border that re-ran on the front page of The Dallas Morning News.
"Pro bono, public service and diversity are essential threads in the fabric of law's fundamental values," Posgate said. "In any profession — but especially the legal profession — it's easy to get lost in the minutiae of the daily grind and forget why you do what you do. We know many of our readers went to law school because they want to help people — especially the less fortunate and marginalized communities."
Posgate said she wants to learn "the ins and outs of the world of pro bono — its history in Texas, the players, where we are with the current state of pro bono work, and how we can do better in this area."
"I would like to tell lawyers' personal stories about why they do pro bono work, profile notable pro bono clients, look at the breakdown of total pro bono hours each law firm contributes in a calendar year, or write enterprise pieces on how to practically build more pro bono into your regular case load," she said.
Posgate and The Lawbook will take the same carrot-and-stick approach with diversity and inclusion.
"I'm interested in articles that keep the dialogue going about how diverse the Texas legal community currently is, how it's lacking and how we can improve diversity," she said. "This could mean a statistical analysis of the demographics of law firm and corporate legal department leadership, a profile of a diverse lawyer or nondiverse lawyer making a difference in improving legal diversity, or a look at the factors and qualities behind the programs that are making a difference in the diversity pipeline."
Texas Lawbook founder Mark Curriden and Posgate will host a live webcast on Wednesday, Nov. 9, from 11 a.m. to noon to discuss the new position, the stories Natalie will be writing and details about the foundation. Please click here to register.
All of Posgate's articles will be posted on The Texas Lawbook's website and will be outside of the paywall and free for anyone to read. Links to the articles will also post on the Lawbook Foundation's website: texaslawbookfoundation.org.
Upcoming features include:
A weekly column published Fridays, called "P.S." for public service, that highlights charitable contributions and sponsorships of nonprofits made by lawyers, firms and corporate legal departments;
A monthly article focusing on pro bono projects handled jointly by corporate legal departments and their outside counsel;
Regular articles that focus on issues with the diversity pipeline and on successful diversity initiatives; and
Feature articles on specific pro bono cases that are making a difference.
"The legal profession has an obligation to use our training and skills to advance justice, fairness and equity as it is the right thing to do," Luna said. "But that obligation also provides an opportunity. Please consider donating to the Texas Lawbook Foundation so that we can continue to spread the word of our legal profession's good deeds and acts."
The pro bono, public service and diversity writer position is funded completely by donations to the Texas Lawbook Foundation. The following law firms, lawyers and corporate legal departments have made donations or made commitments for a future donation:
Association of Corporate Counsel's DFW Chapter;
Association of Corporate Counsel's Houston Chapter;
CenterPoint Energy and its executive vice president for regulatory services and government affairs, Jason Ryan;
Baker Botts;
Dawn Estes;
Flowserve;
Forterra;
Gibson, Dunn & Crutcher;
GSFS Group;
Kirkland & Ellis;
Match Group;
Mattress Firm;
Norton Rose Fulbright;
PepsiCo;
Schlumberger;
Shell Oil's senior counsel, Travis Torrence;
Southwest Airlines and its chief legal officer, Mark Shaw;
Talen Energy and its GC, Andy Wright;
Total Energies and Cynthia Redwine Martinez;
Tuesday Morning;
Vistra;
Woodside Energy and senior legal counsel Ashley Hill.
To make a contribution to the Texas Lawbook Foundation or to learn more information, please email mark.curriden@texaslawbook.net.