Tabani Group has hired a new chief legal officer – former Capital One financial services division chief counsel Arash Mostafavipour.
Mostafavipour, who started the job Friday, said he chose Tabani, a family office that specializes in commercial real estate, because of its "highly entrepreneurial spirit" and the reputation of founder Zaffar Tabani.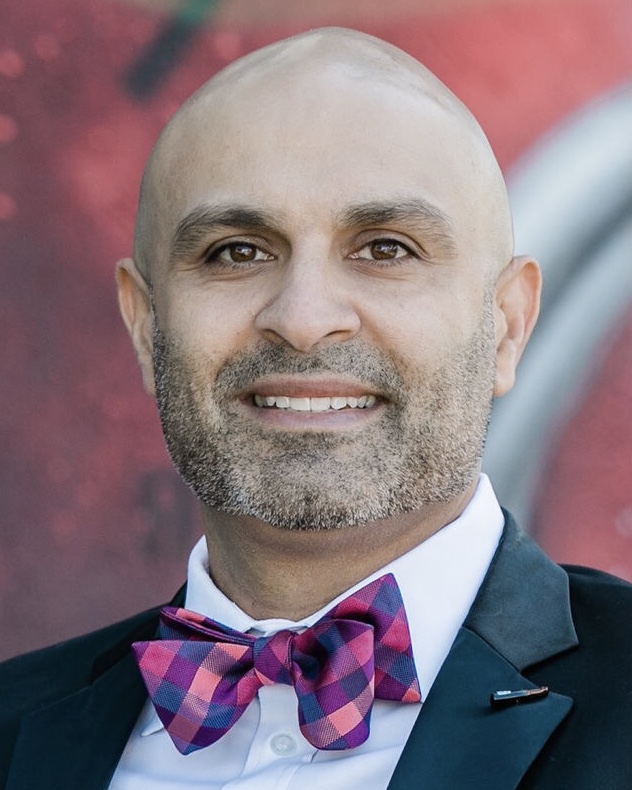 "I love deal-making and they are always doing deals and looking at new deals," he said. "It is a fast-moving and acquisitive operation."
Dallas-based Tabani is a four-decade-old firm with a portfolio of more than $1 billion of investments in 10 million square feet of commercial real estate, including hotels, office buildings, strip malls and residential properties in Nevada, Florida, Illinois, New Mexico, Colorado, New York, Georgia and Pennsylvania.
For example, Tabani has ownership interests in the Rockwall Commons, McKinney Marketplace, the Shops at Di Lucca in Mansfield and the Shops at South 7 in Fort Worth.
Mostafavipour, in an interview with The Texas Lawbook, said he came to understand the reasons behind Tabani's success from his first conversations.
"I have been amazed at how humble and pleasant they are," he said. "They treat people with kindness. They are known to be reliable business partners. When they say they are going to buy, they are going to buy.
"They are conservative, but they are creative in figuring out how to make deals work," he said.
Mostafavipour, 47, was born in Chicago to parents in medicine. His father is a doctor and his mother is a registered nurse. He spent most of his childhood in Iran, Qatar and California. He received his MBA and JD from Georgetown University.
The first lawyer in his family, Mostafavipour said that he is "an accidental lawyer."
"I knew I wanted to get an MBA and have always had a commercial/finance-oriented mind, but I also knew that my father was a MD/PhD and my sister was hell bent on pursuing an MD/MPH," he said. "So I needed to have five credential letters to my name so I pursued a JD to go with my MBA which, it turns out, I ended up loving."
Mostafavipour practiced in the corporate transactional section at Gibson, Dunn & Crutcher in California for six years before going in-house in 2005 to New Century Mortgage in California as its chief M&A counsel. He spent five years as the general counsel for the hedge fund Carrington Holding Co. in California.
In 2013, a portfolio company of Fortress hired Mostafavipour to be its general counsel and chief compliance officer in Dallas – a position he held for five years before joining Capital One in 2018.
Mostafavipour said another reason he joined the Tabani Group is because the position offers "opportunity to assume additional responsibilities" that include strategic leadership and tactical duties and because the "legal function is highly valued and frequently solicited to consult on all business and legal matters." He will oversee a team of two lawyers and two paralegals.
He said family offices face many of the same legal and regulatory issues faced by other companies, including protecting the brand and reputation, watching out for cybersecurity, cybersquatting and ransomware attacks, and maintaining a strong command of federal, state and local laws applicable to the business.